Six Surprising Facts About Retirement Confidence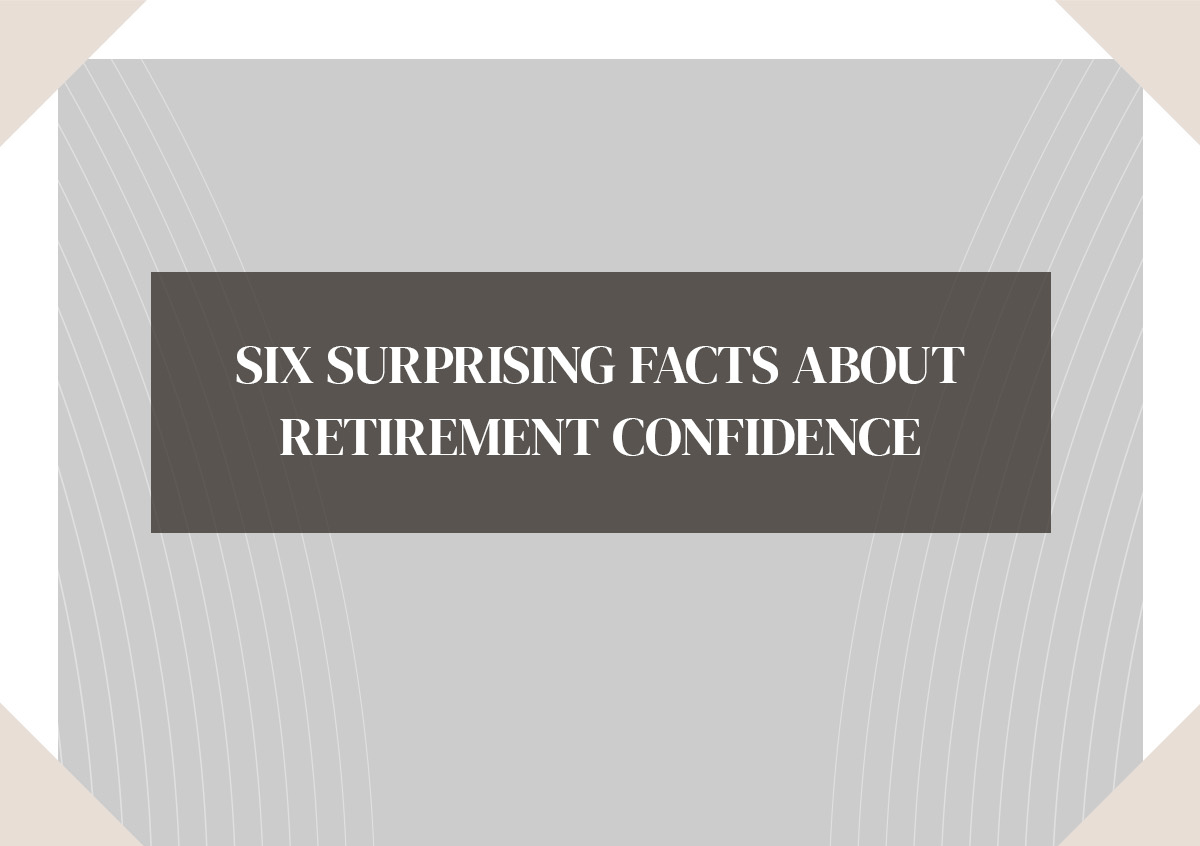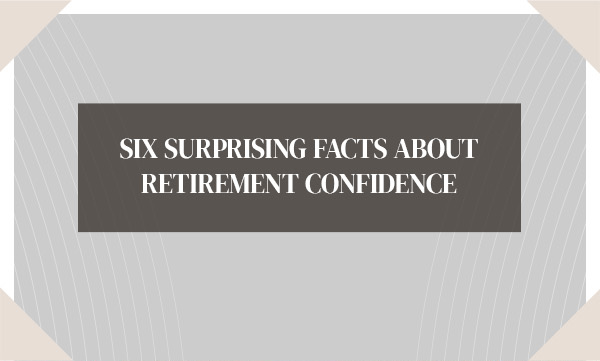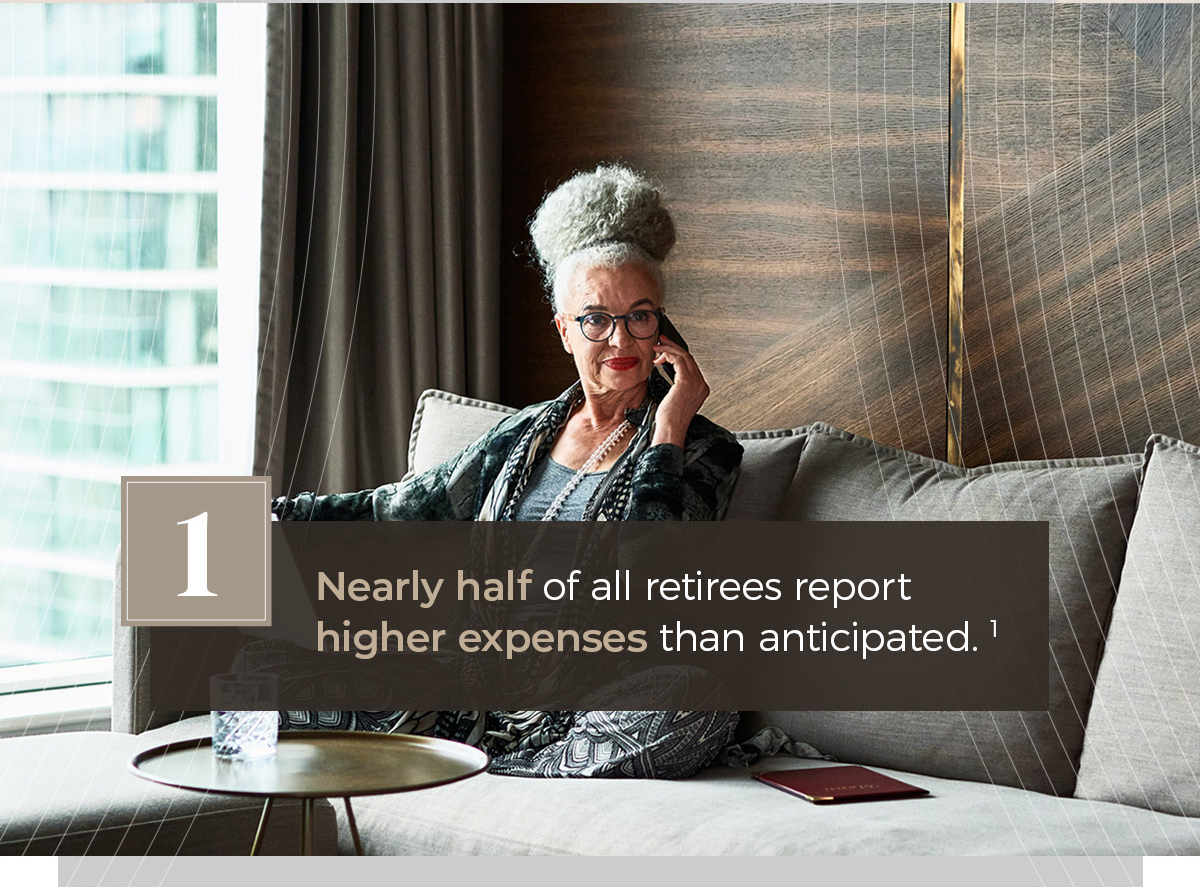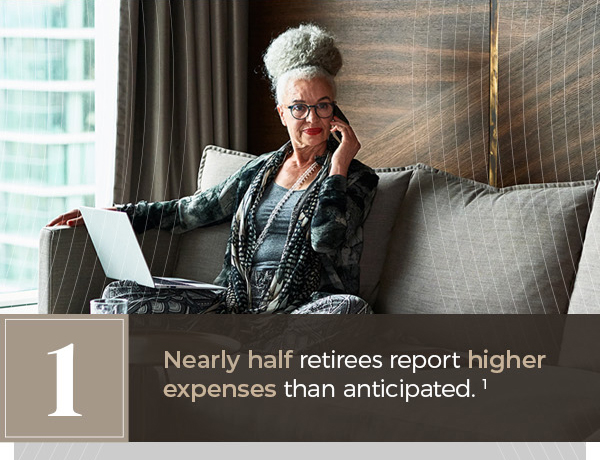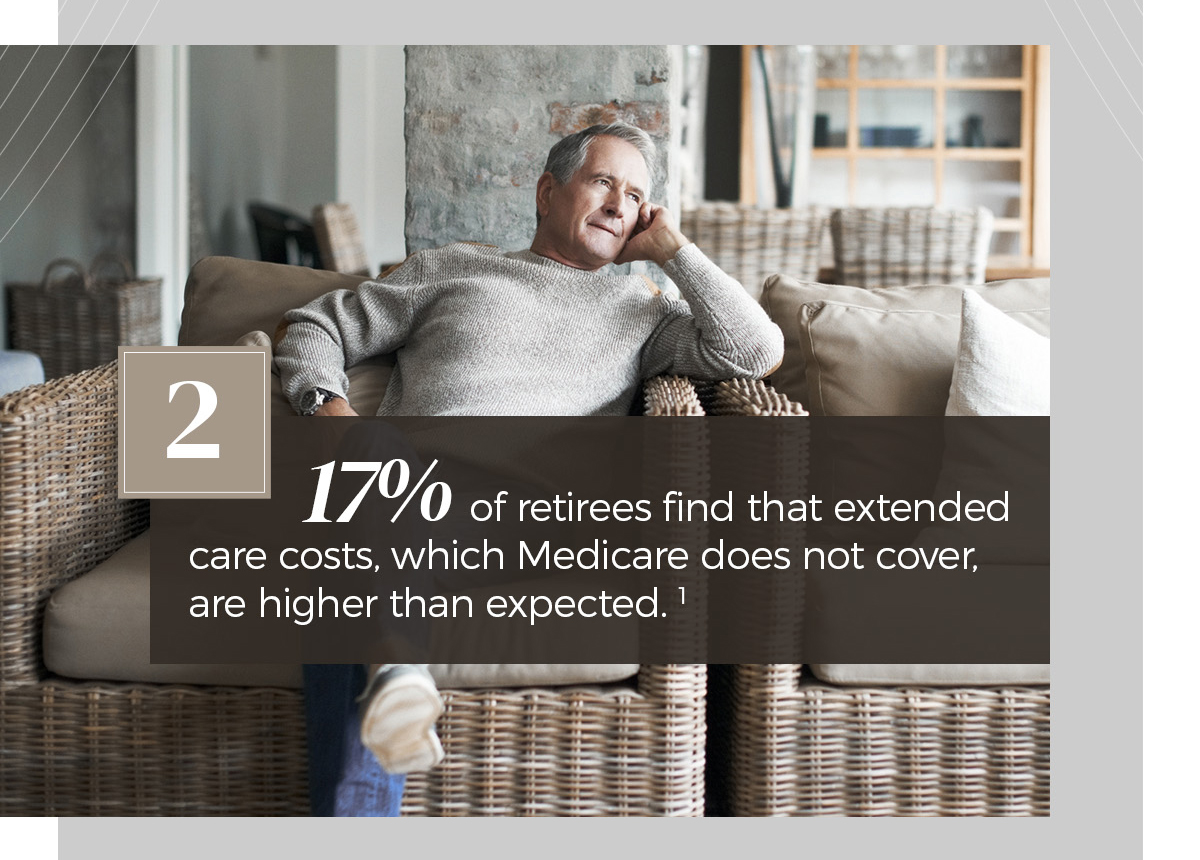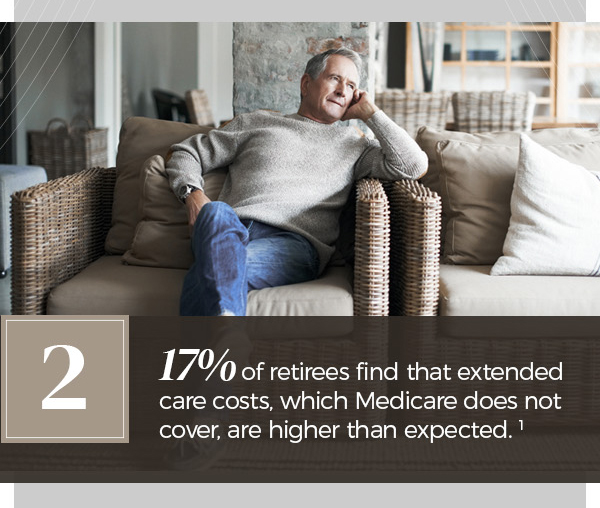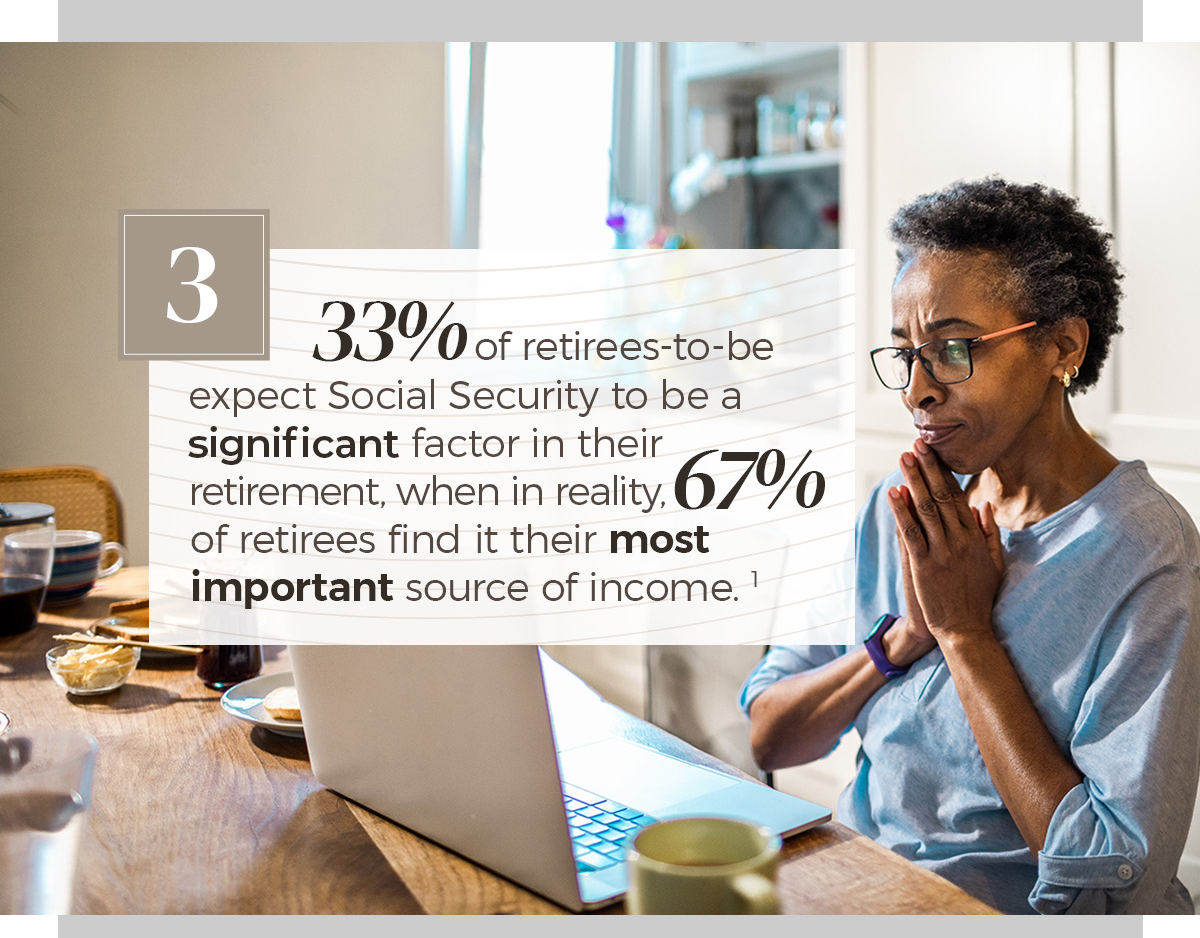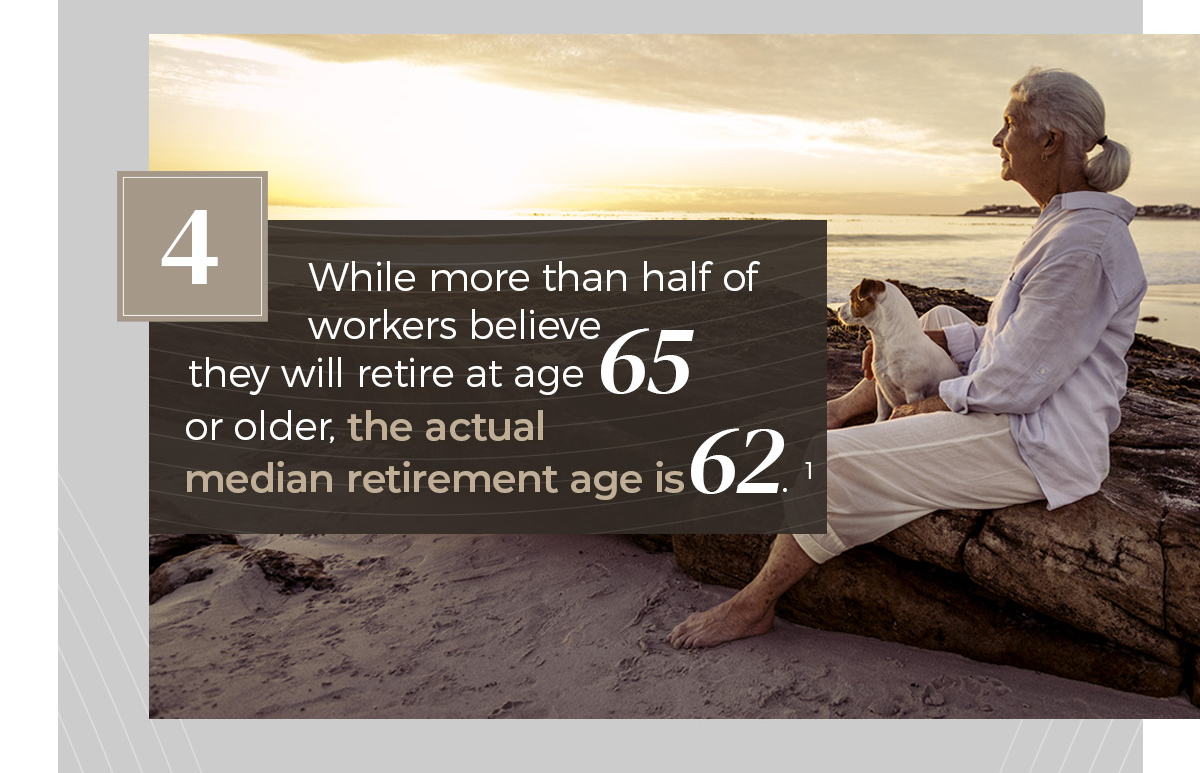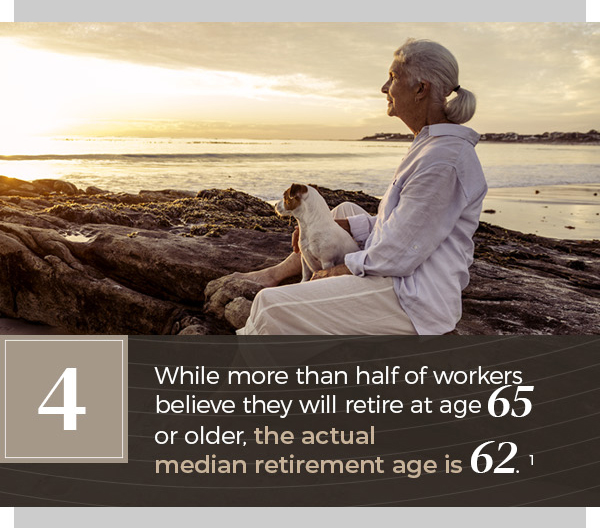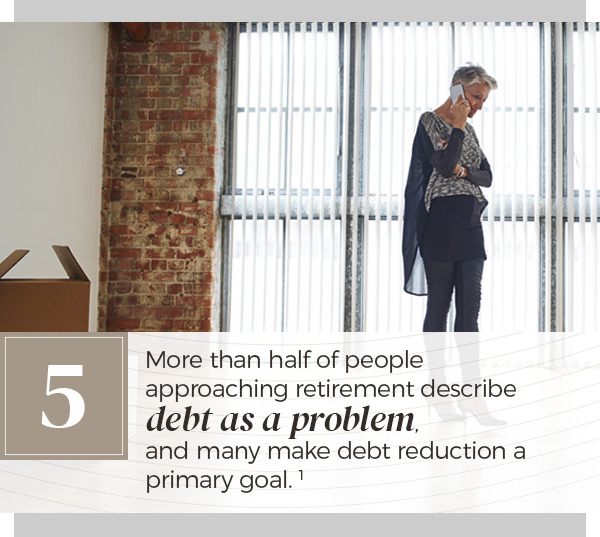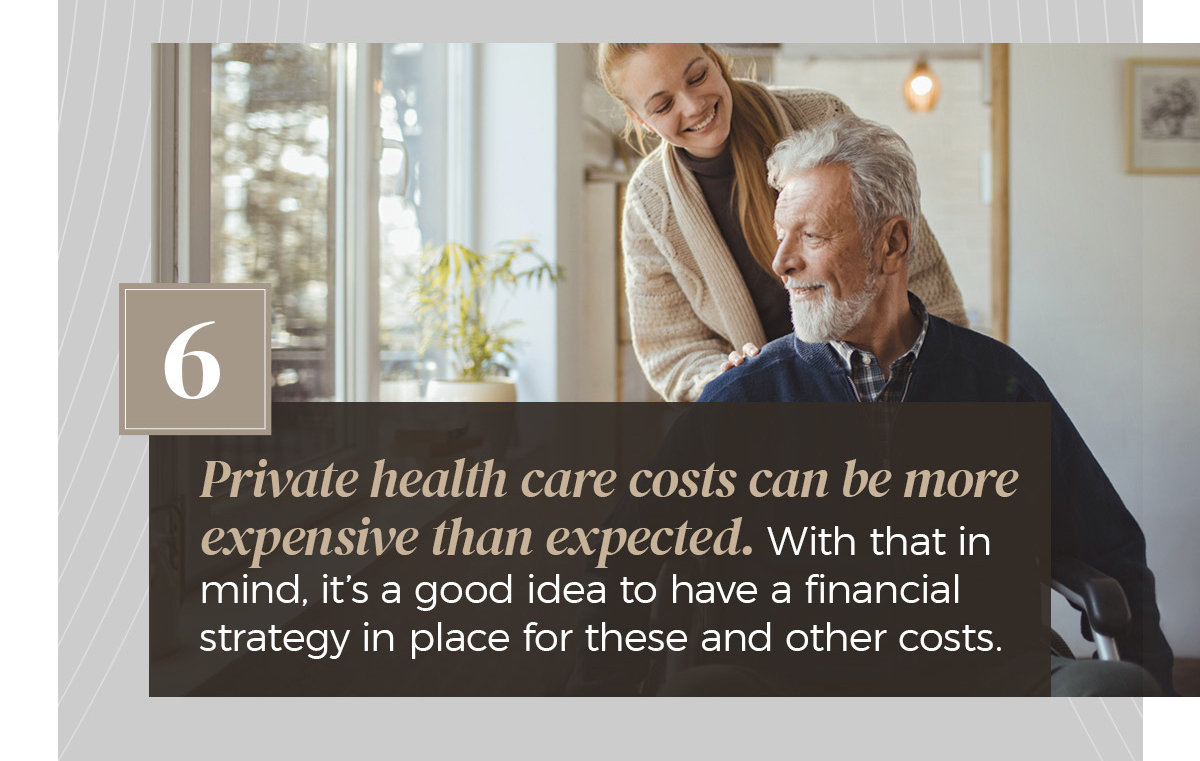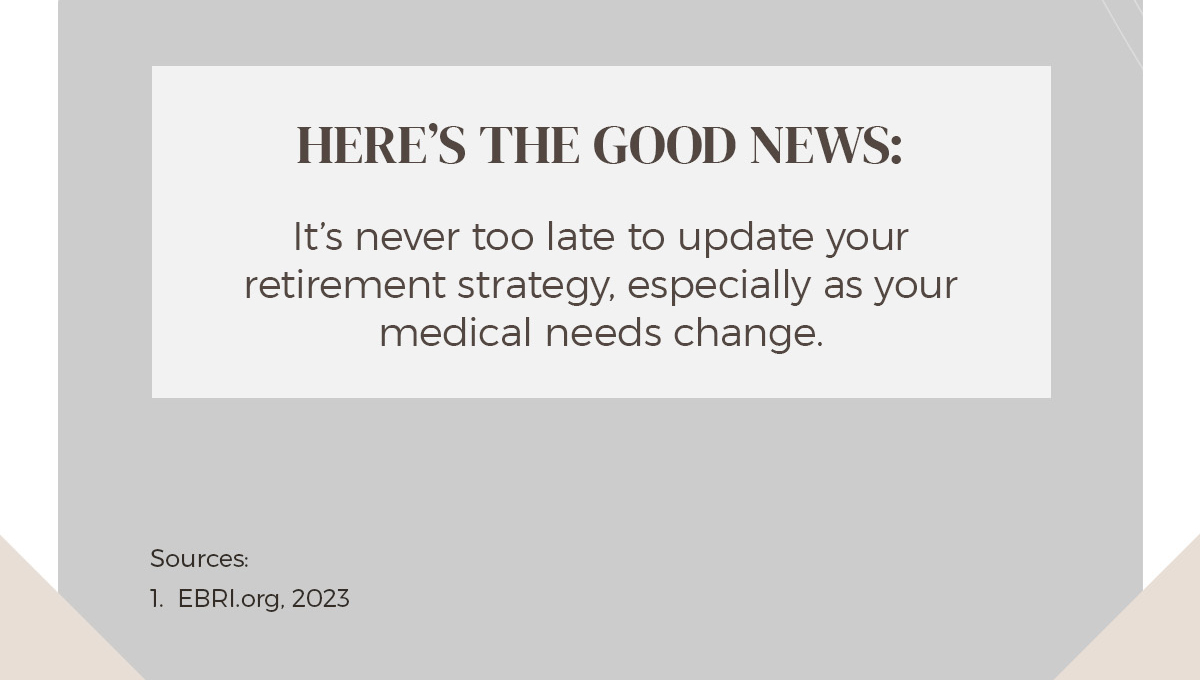 Related Content
Reviewing coverage options is just one thing responsible pet parents can do to help look out for their dogs.
You make decisions for your portfolio, but how much do you really know about the products you buy? Try this quiz
The simplest ideas can sometimes make a massive difference over time. Enjoy this brief video to learn more.