Choose Your Own Retirement Adventure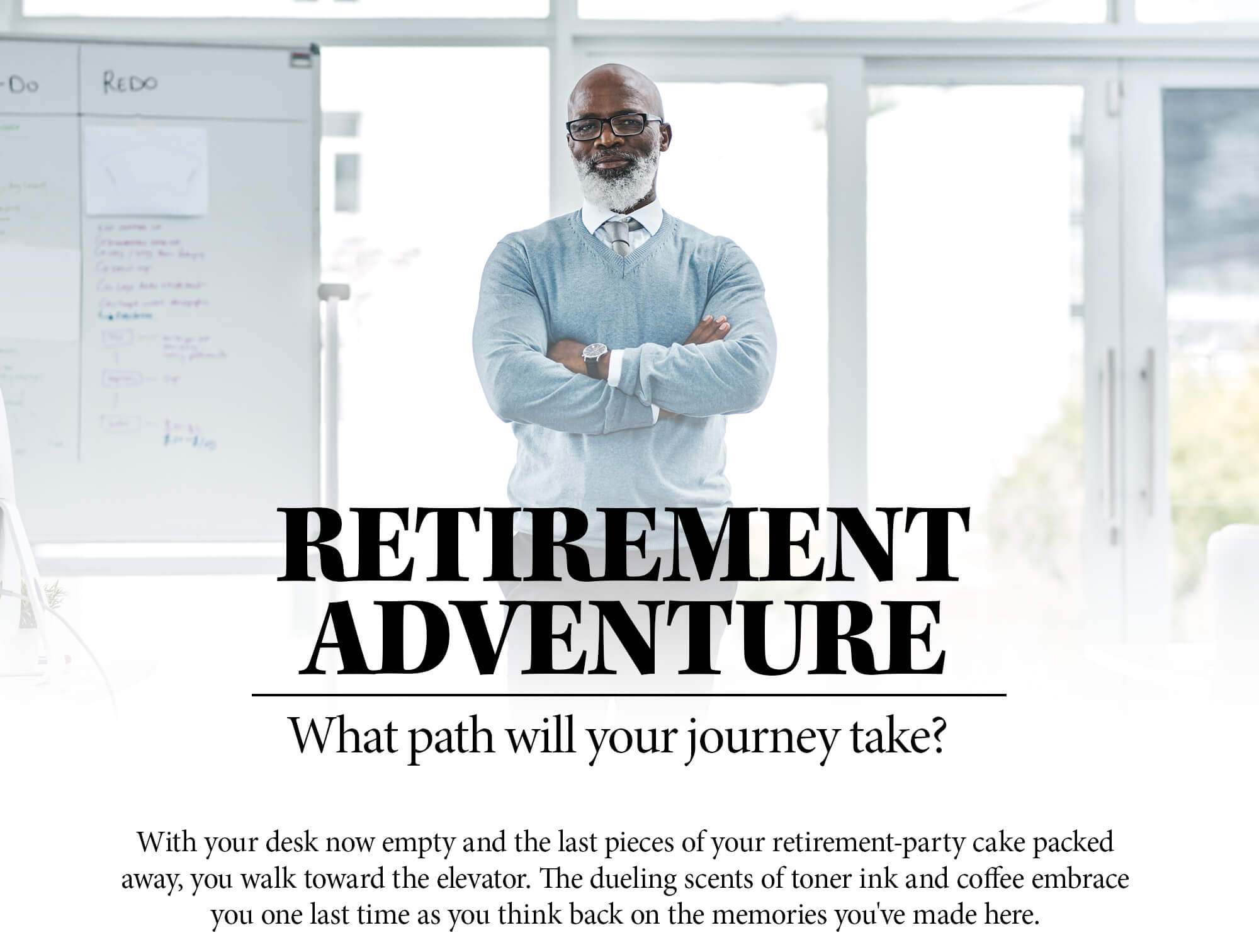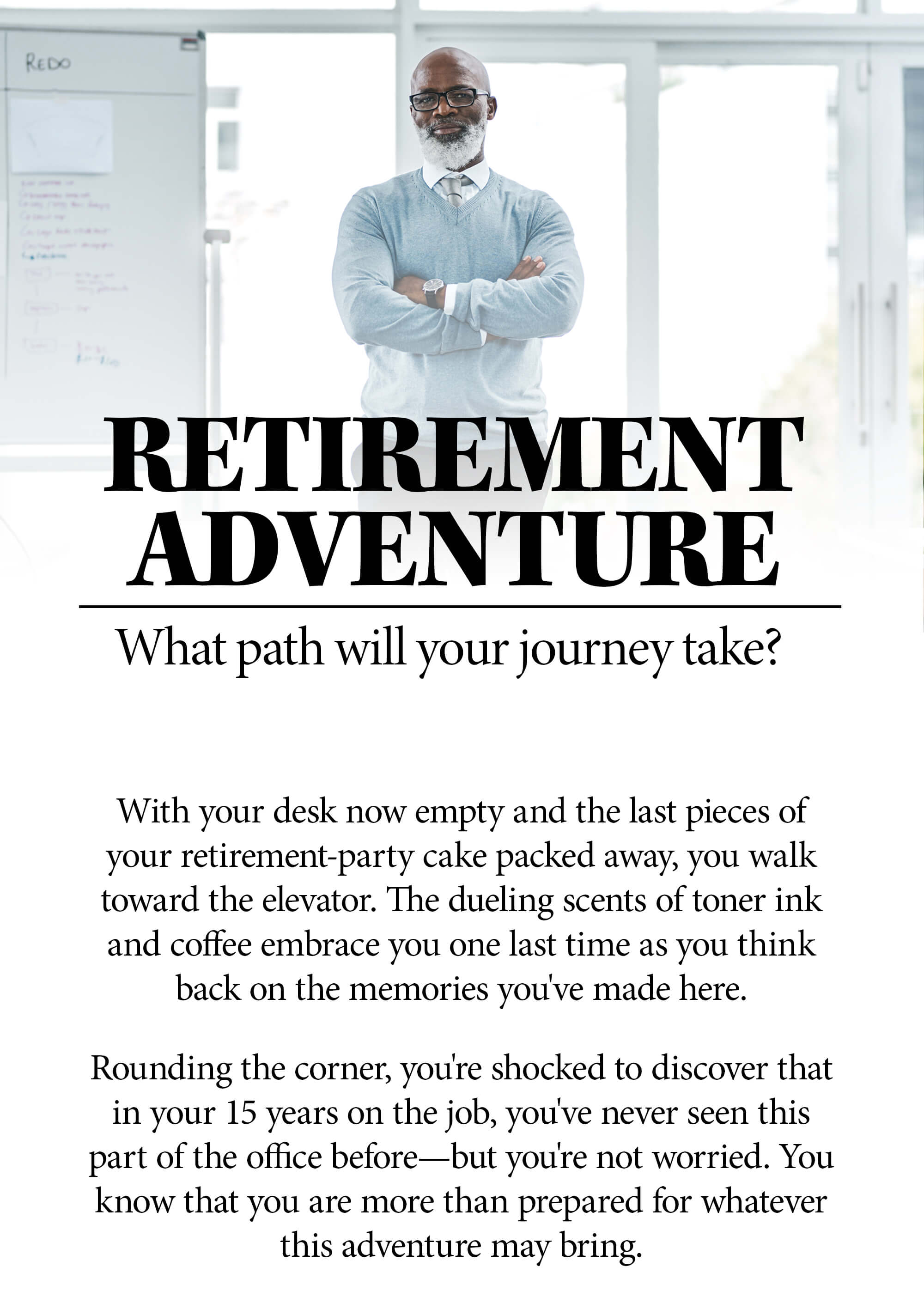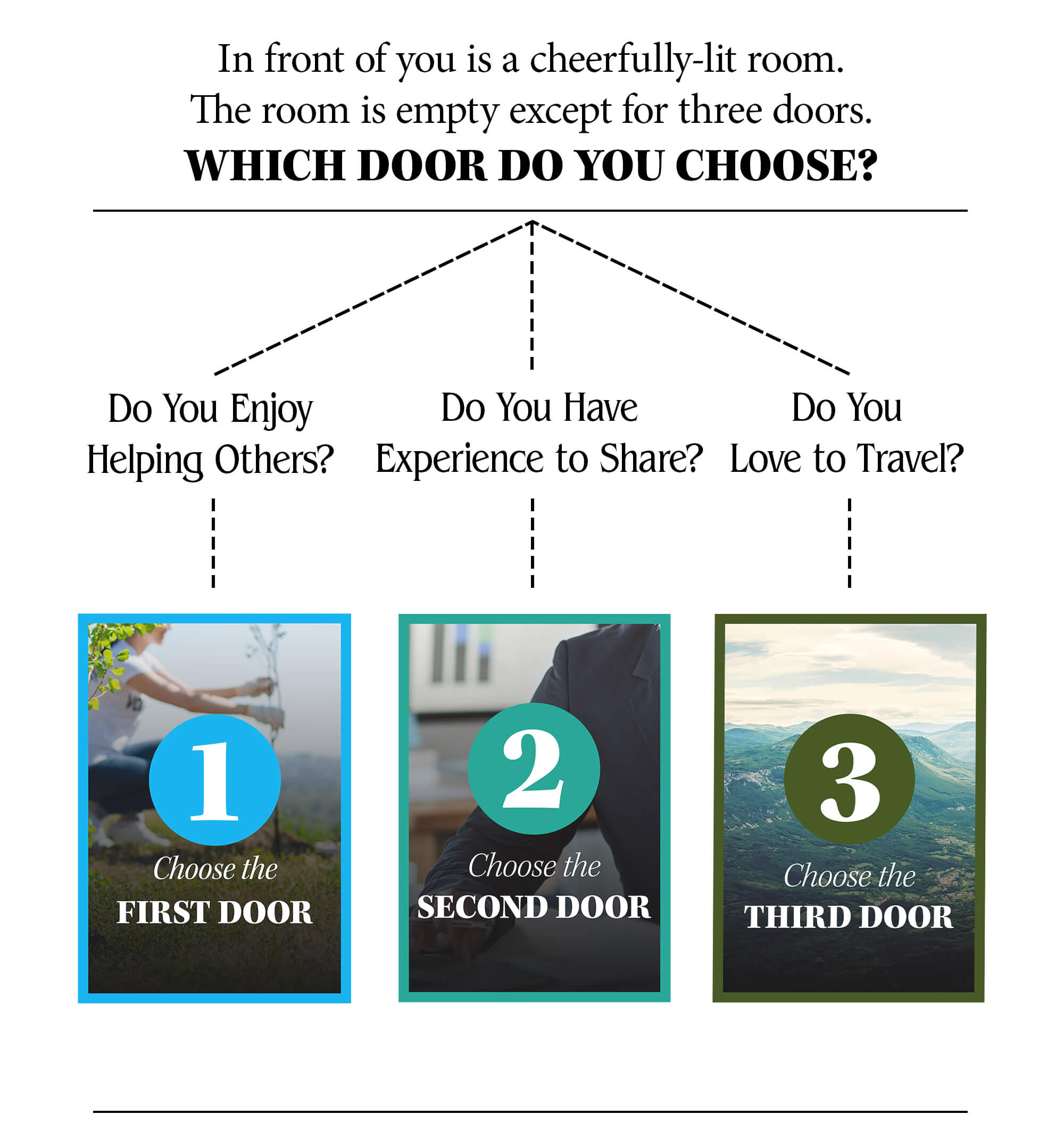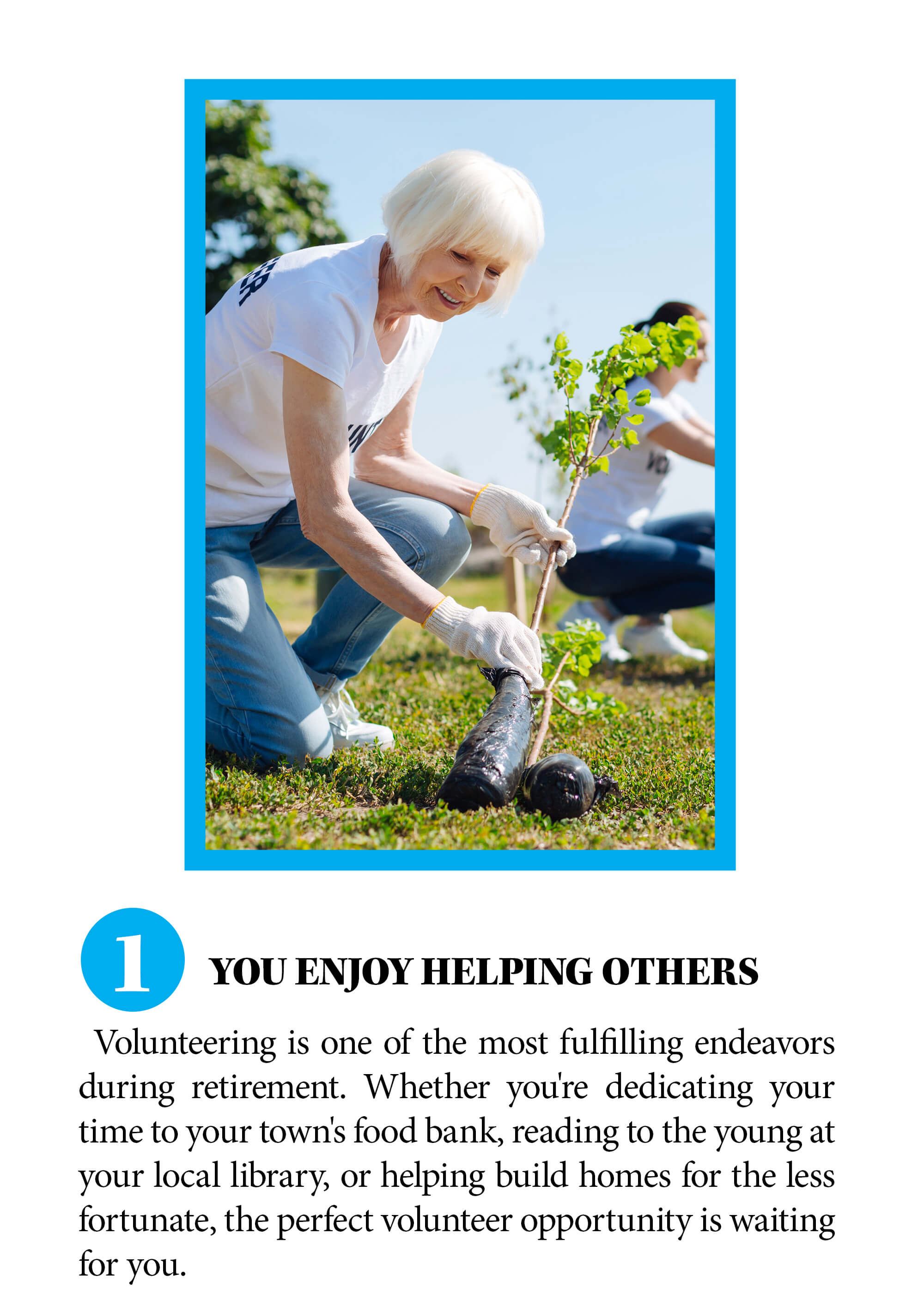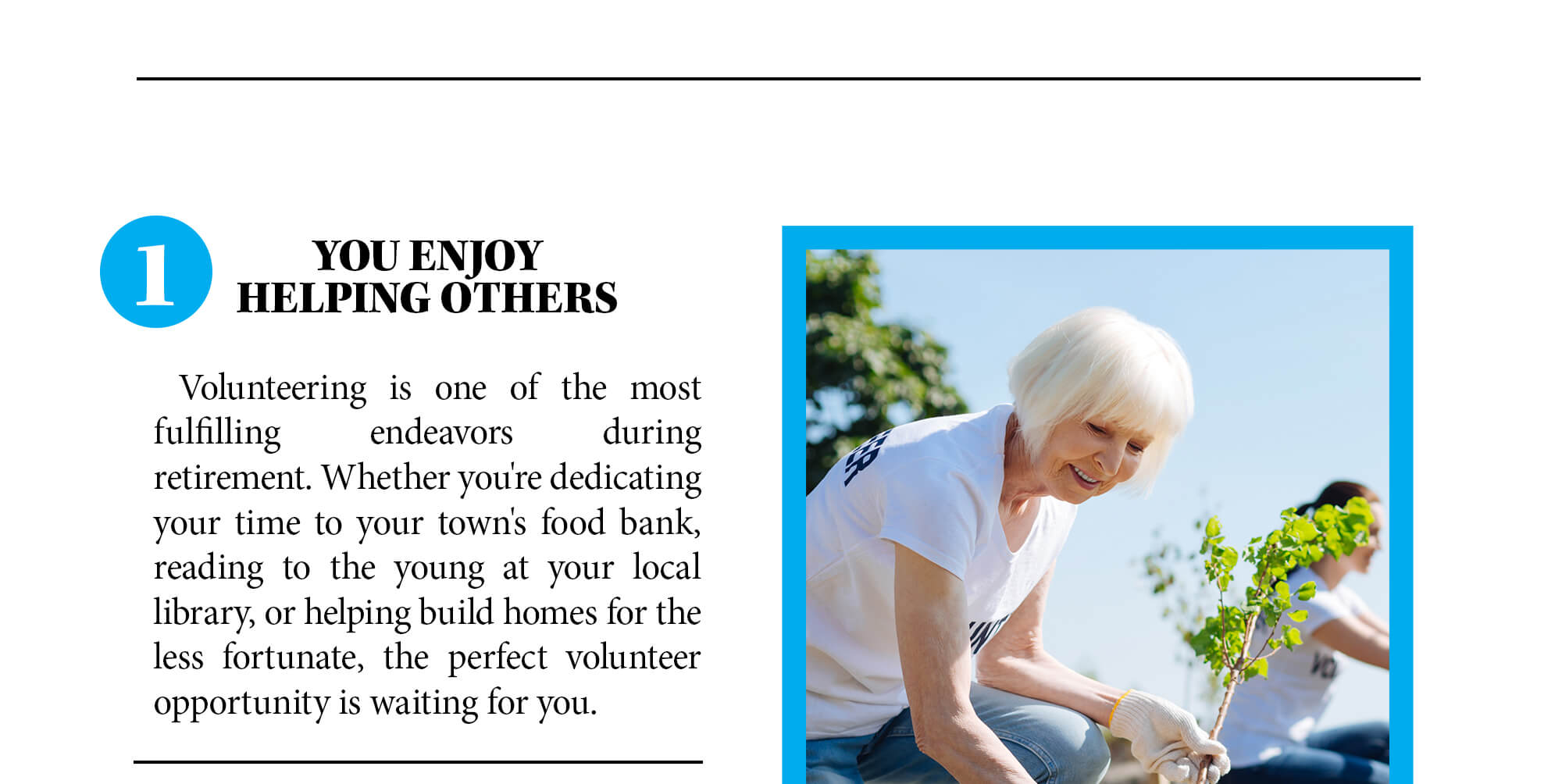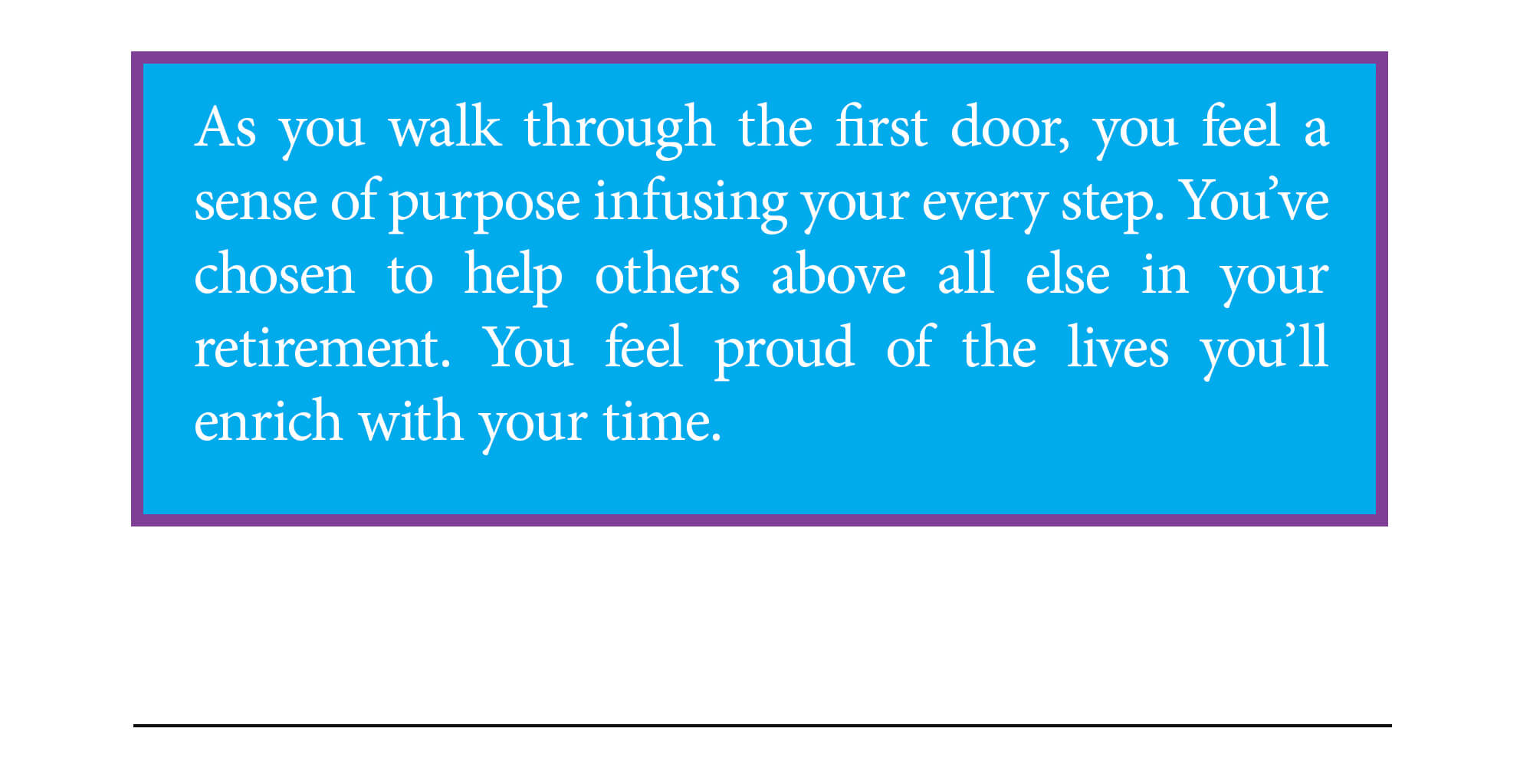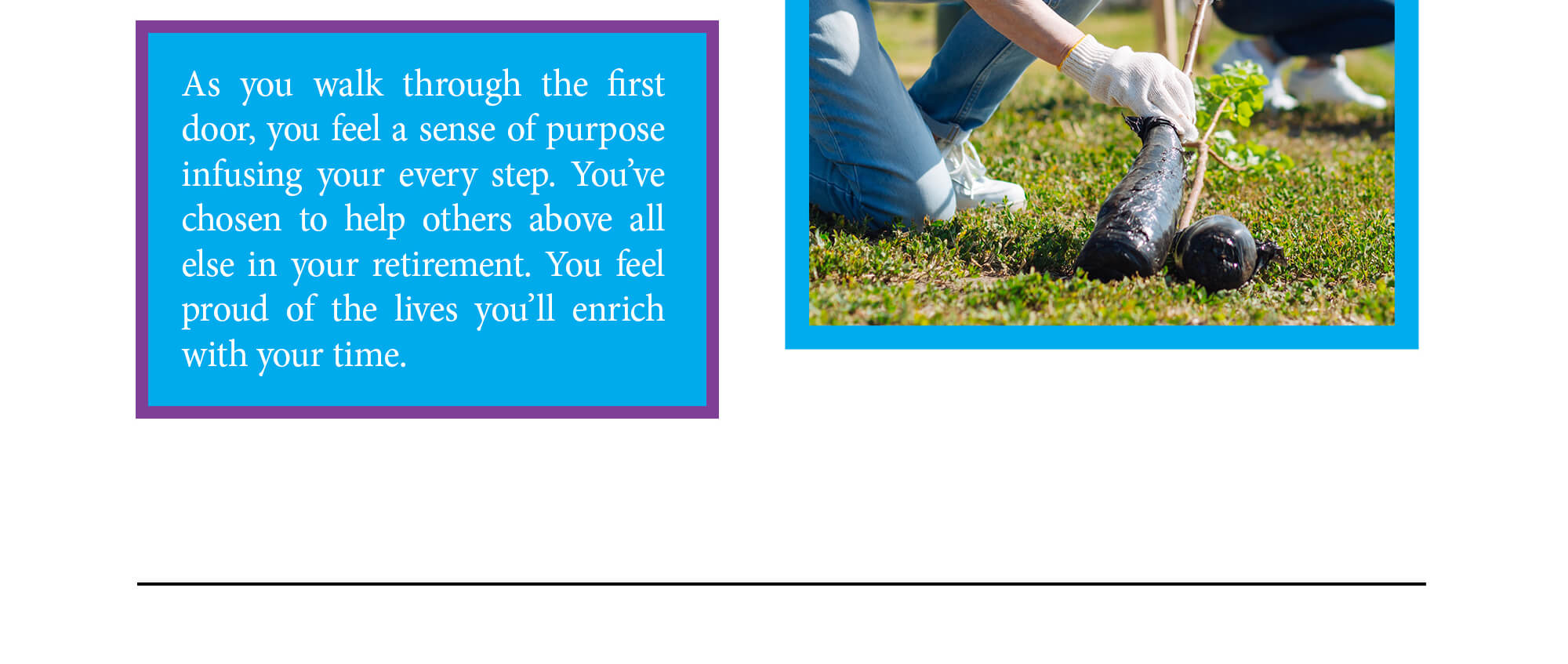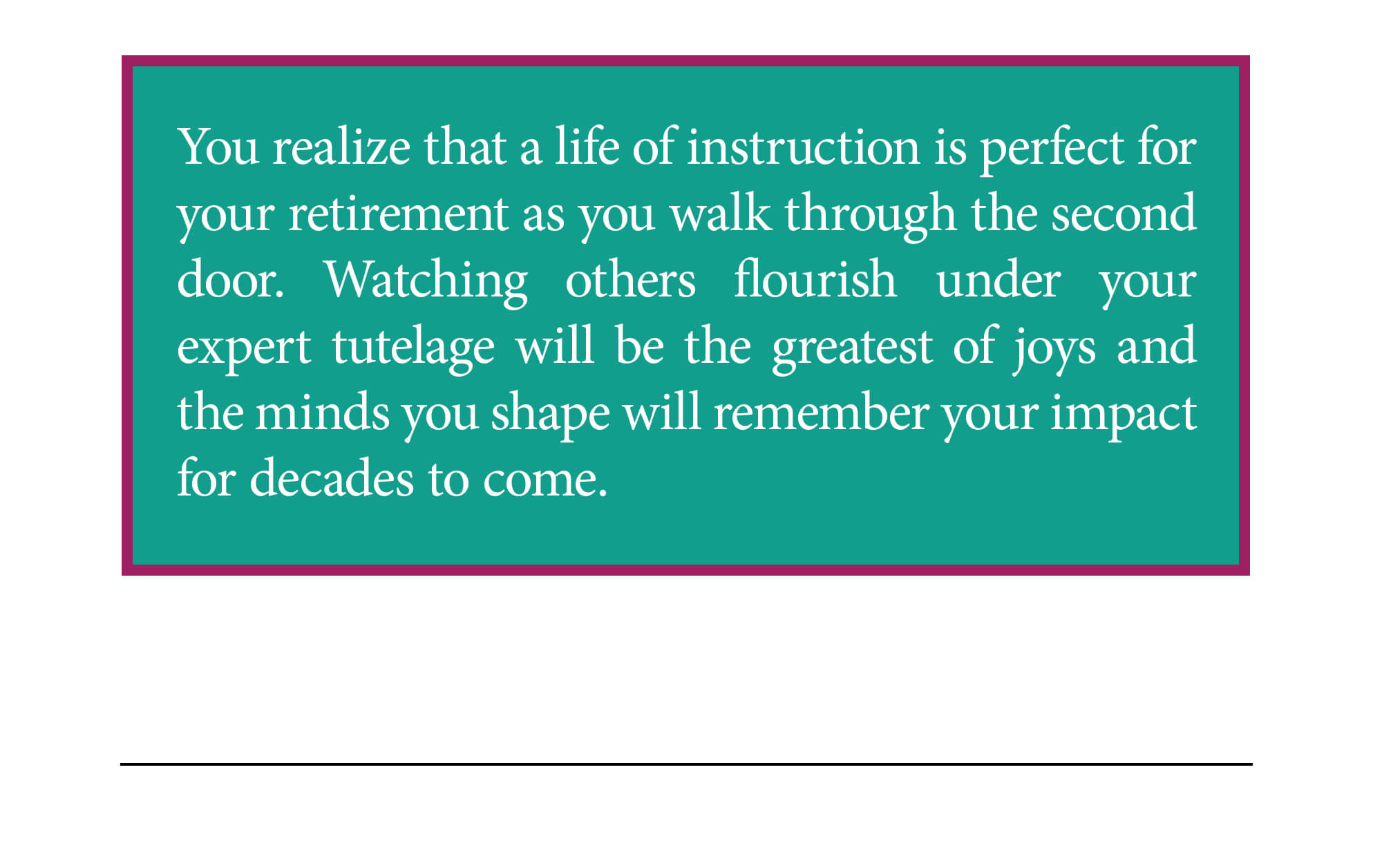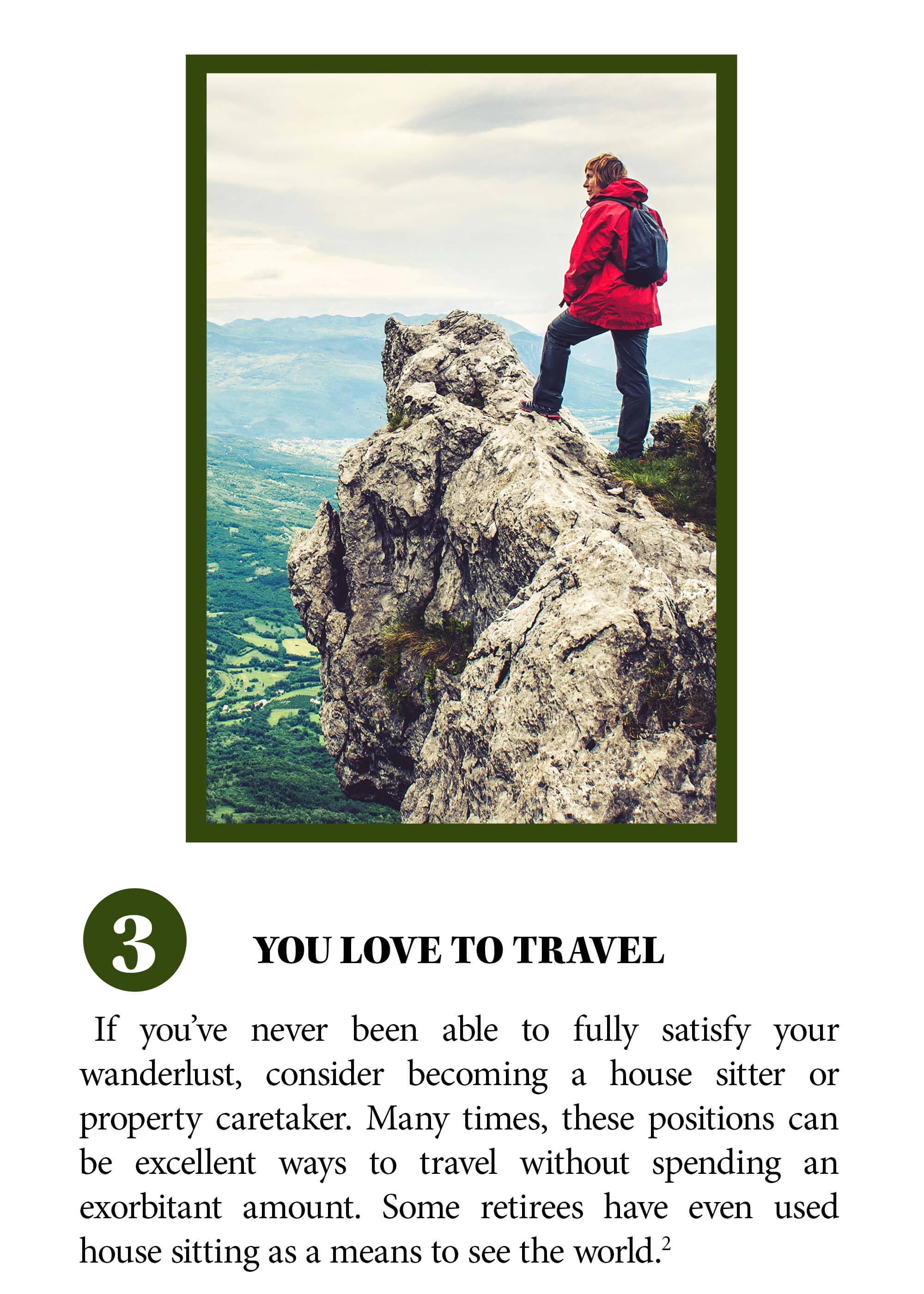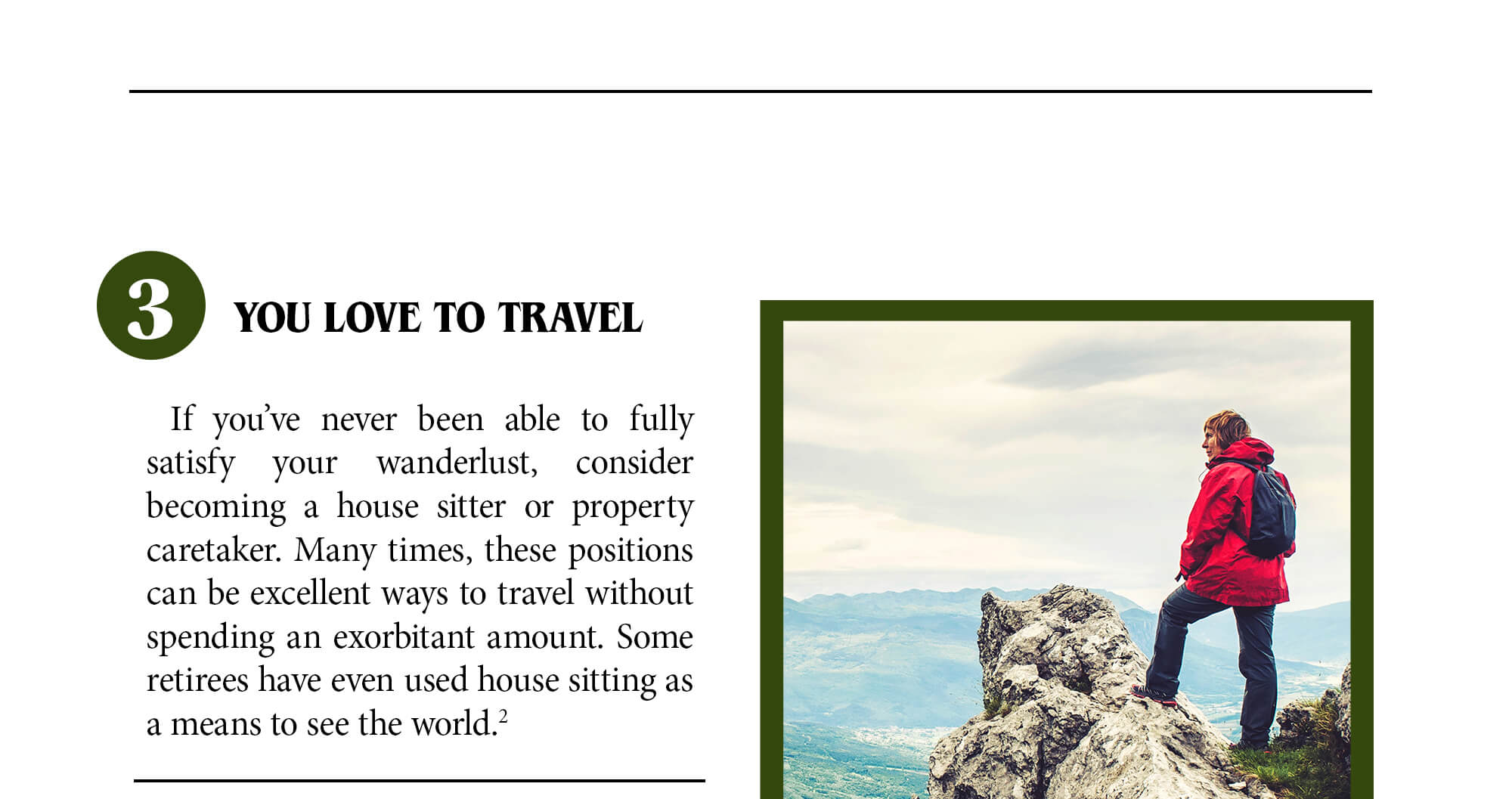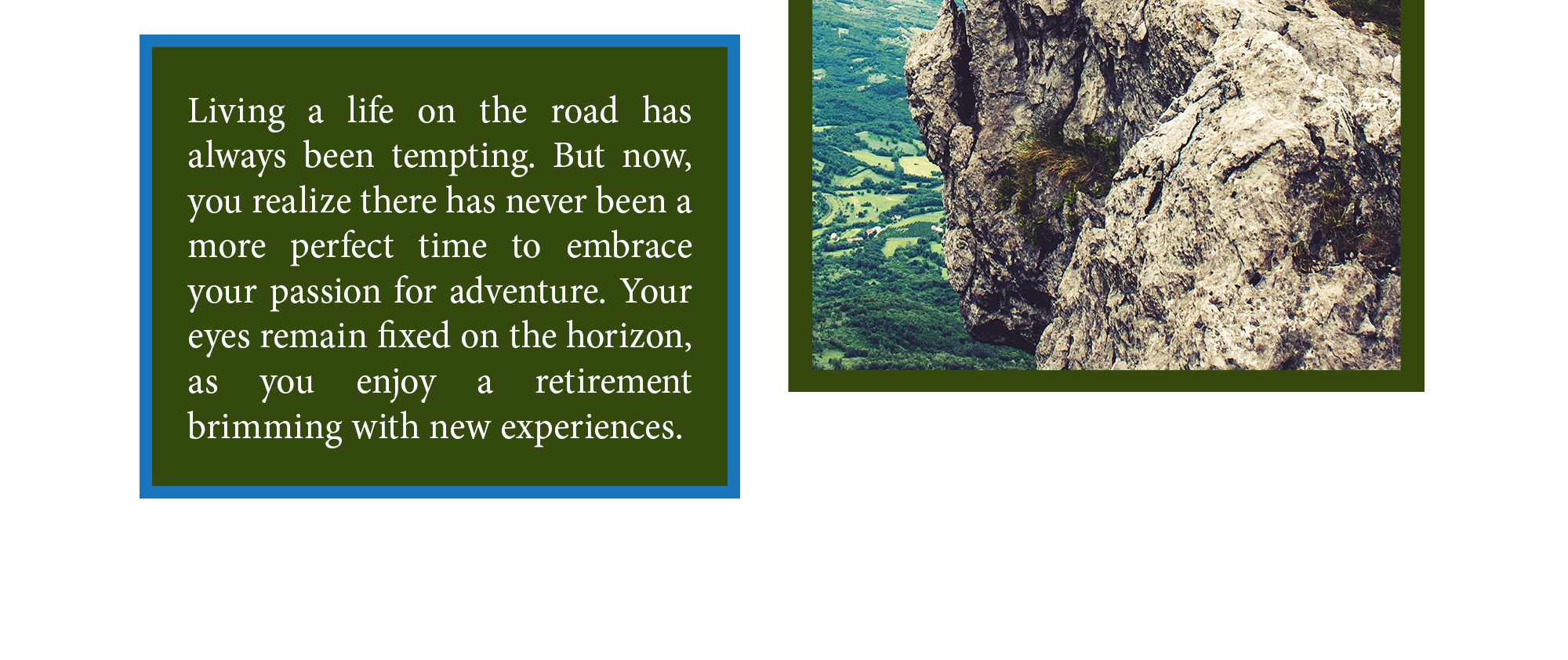 Related Content
People develop their relationship with money from a young age. Yet it is never too late to change a bad financial habit.
You got a pay raise – what should you do with it? Find tips on how to avoid tax surprises and lifestyle creep, and why paying
Whole Life insurance can add to your retirement income and allow you to live confidently.