The Three Keys to a Great Password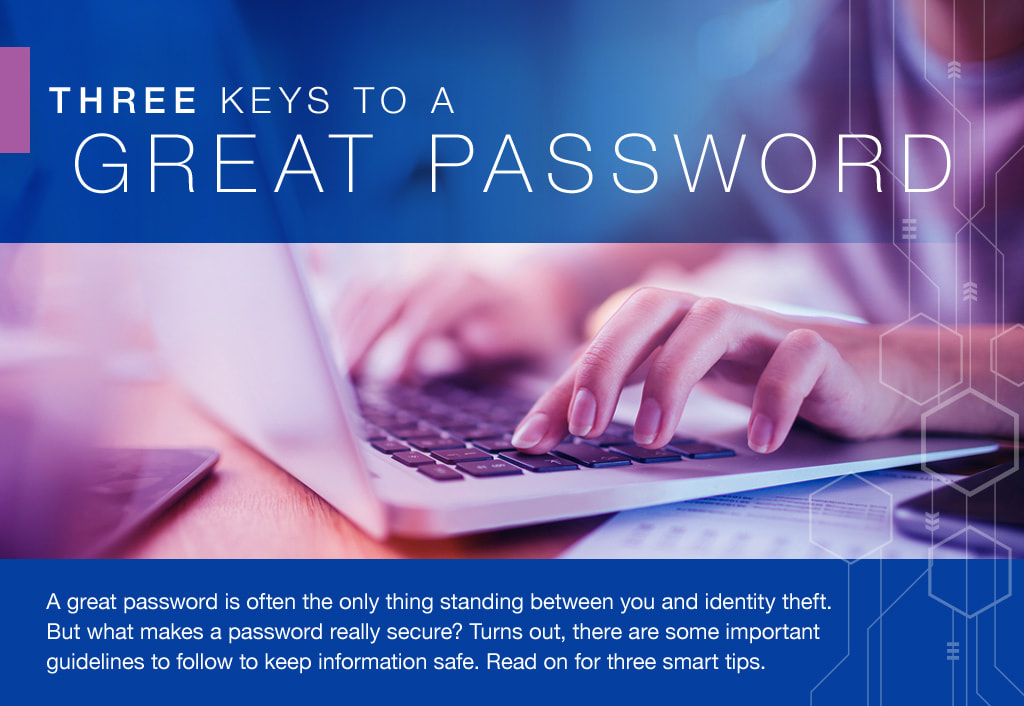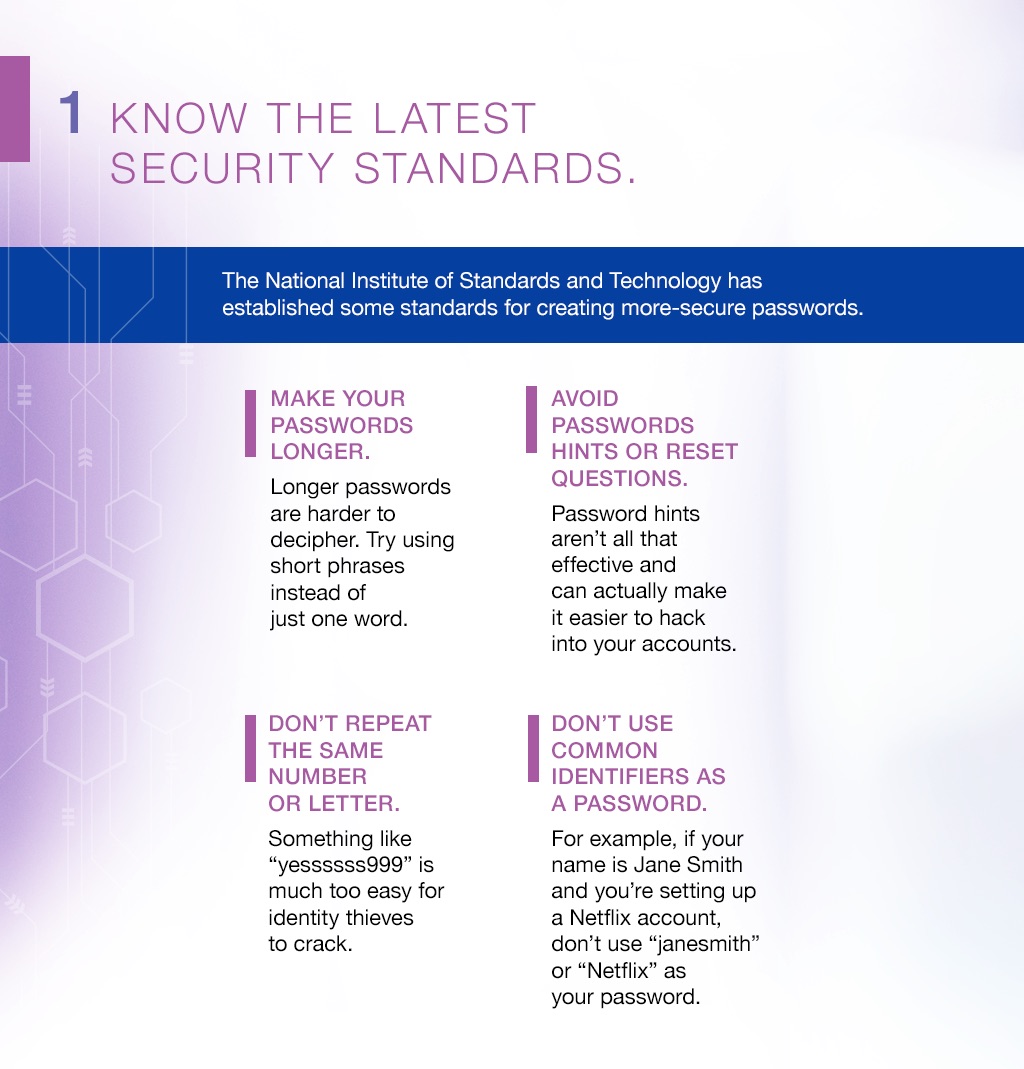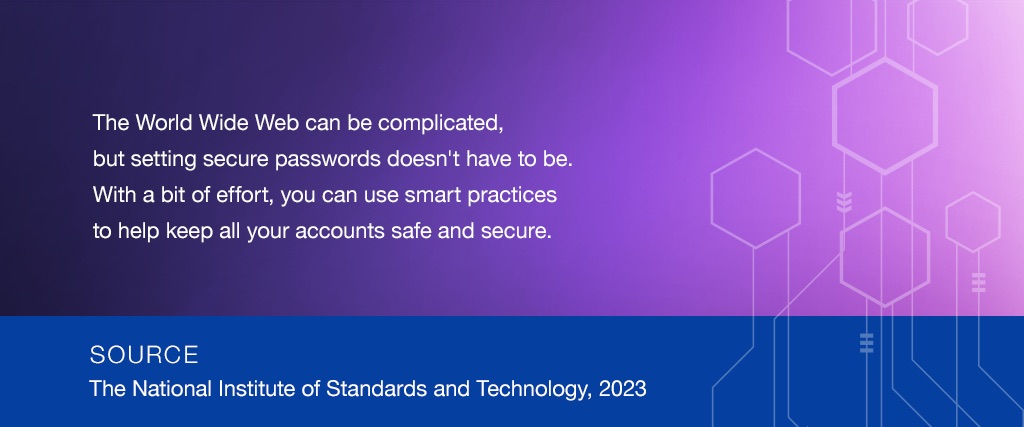 Related Content
What do golf and personal finances have in common? A lot of things, but the key is confidence.
While you're exploring the new opportunities the next phase in your life offers, these shocking facts add a healthy dose of reality to your retirement planning.
By understanding a few key concepts during a divorce, you may be able to avoid common pitfalls.