How to Conquer the World - 5 Financial Strategies for Savvy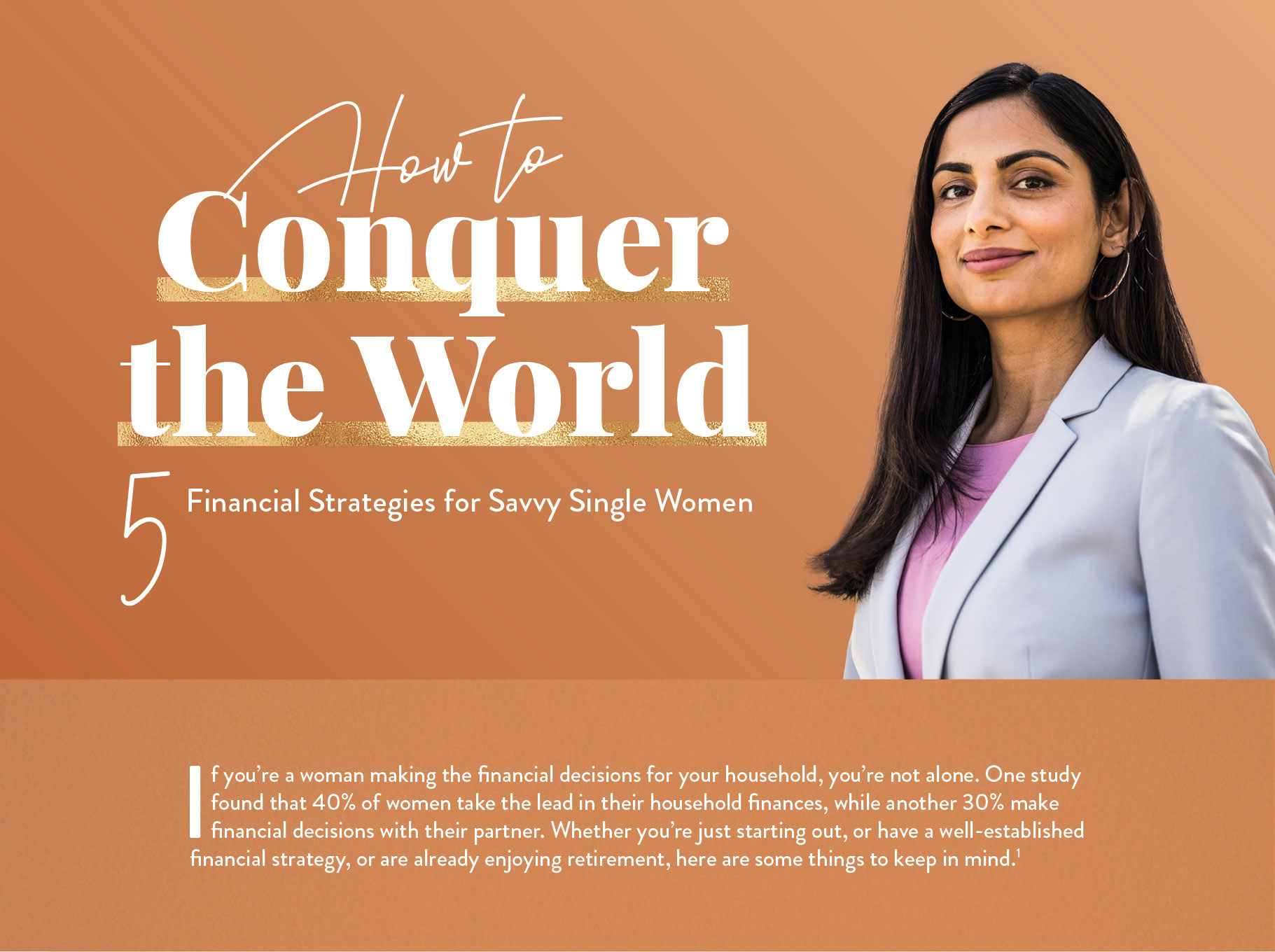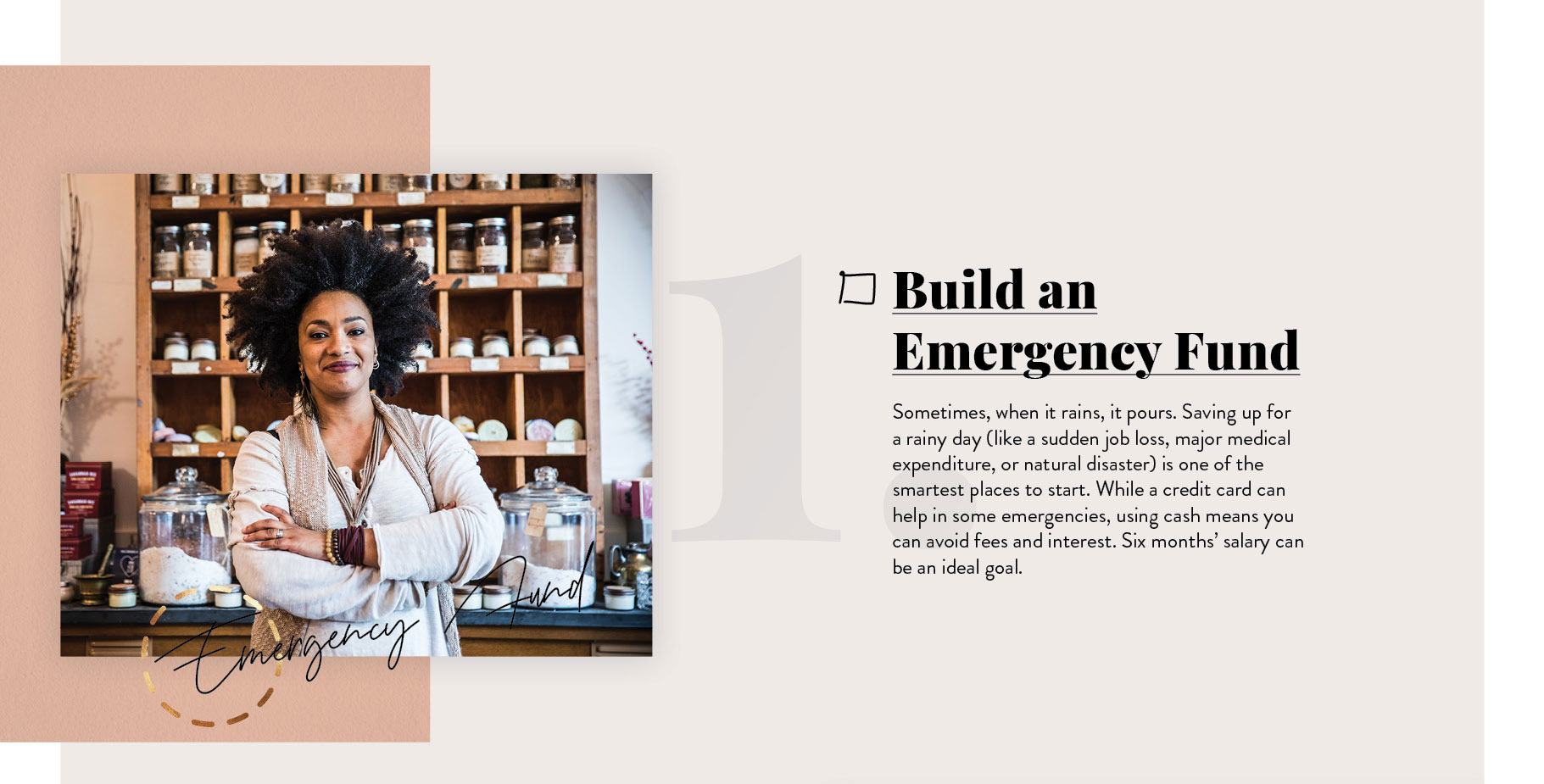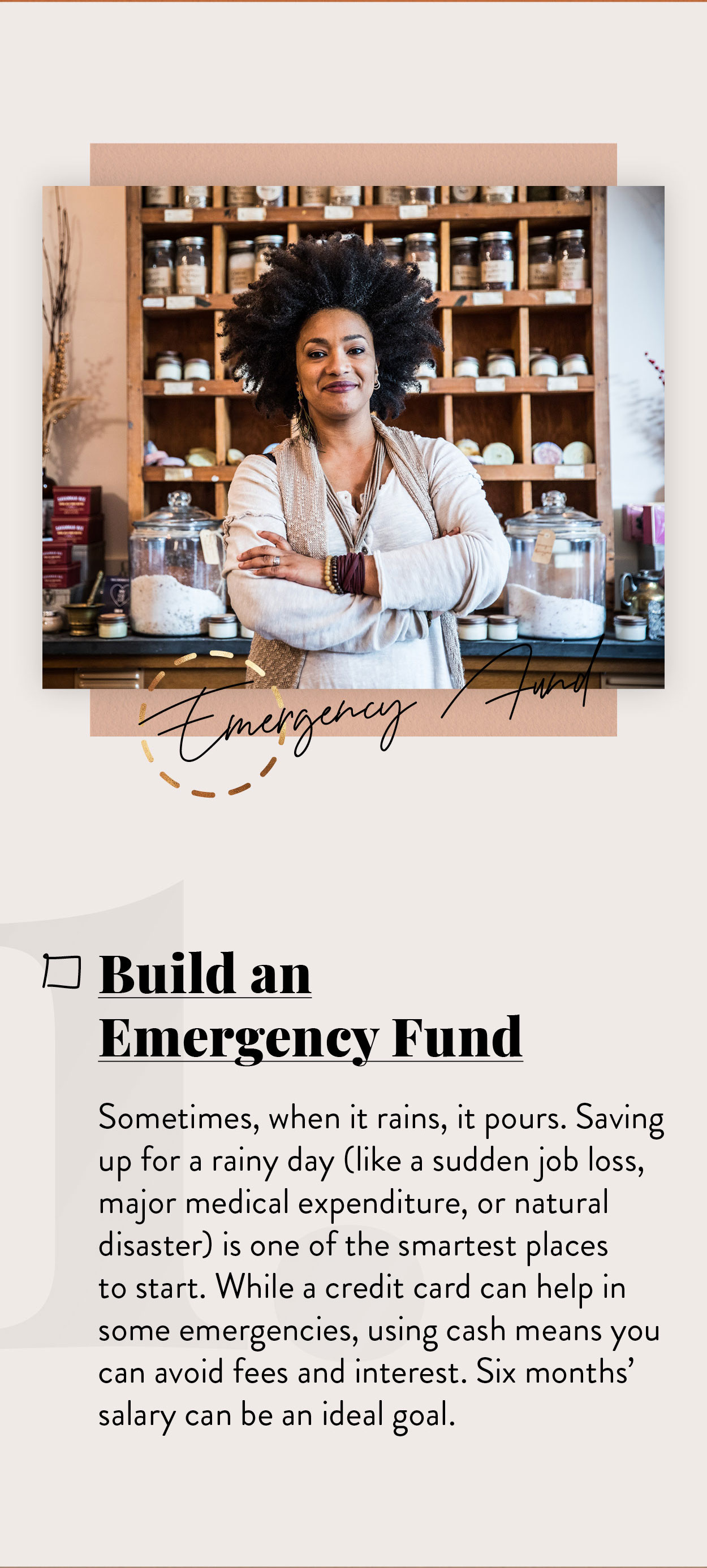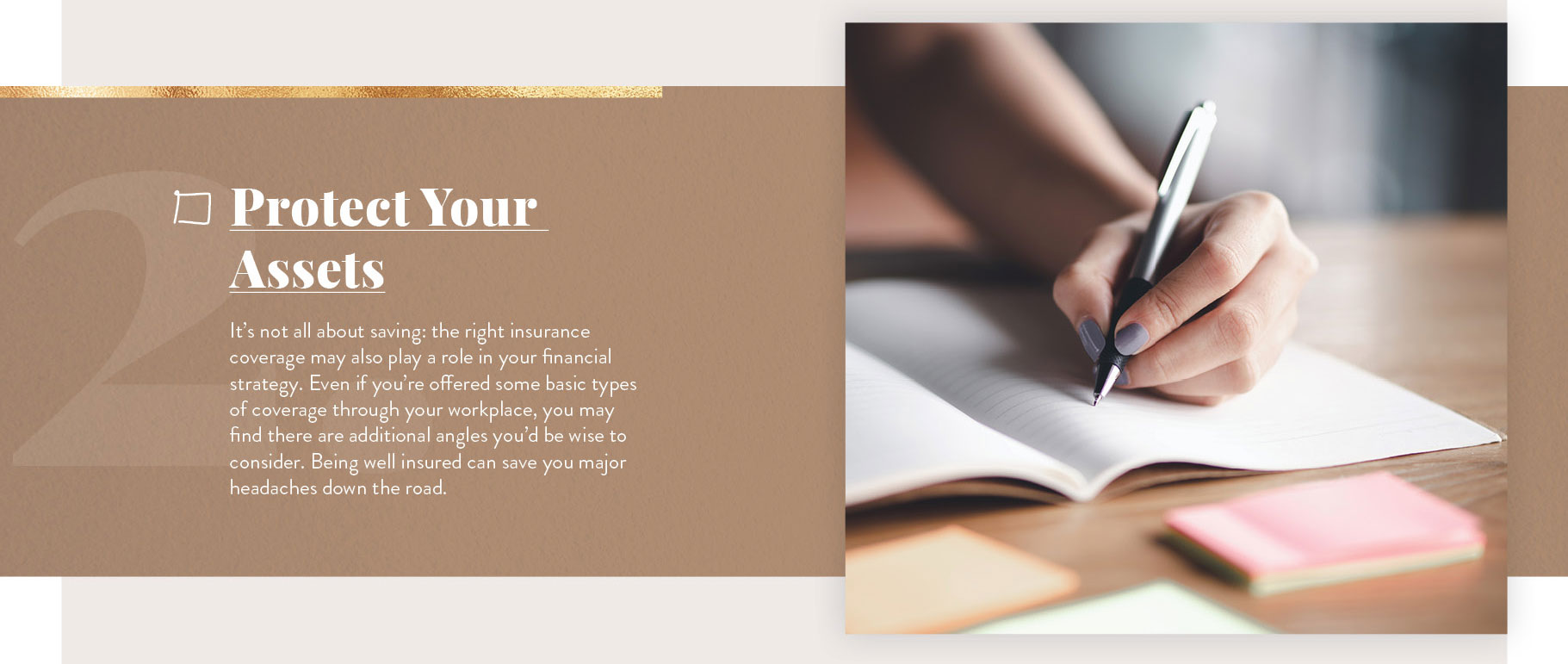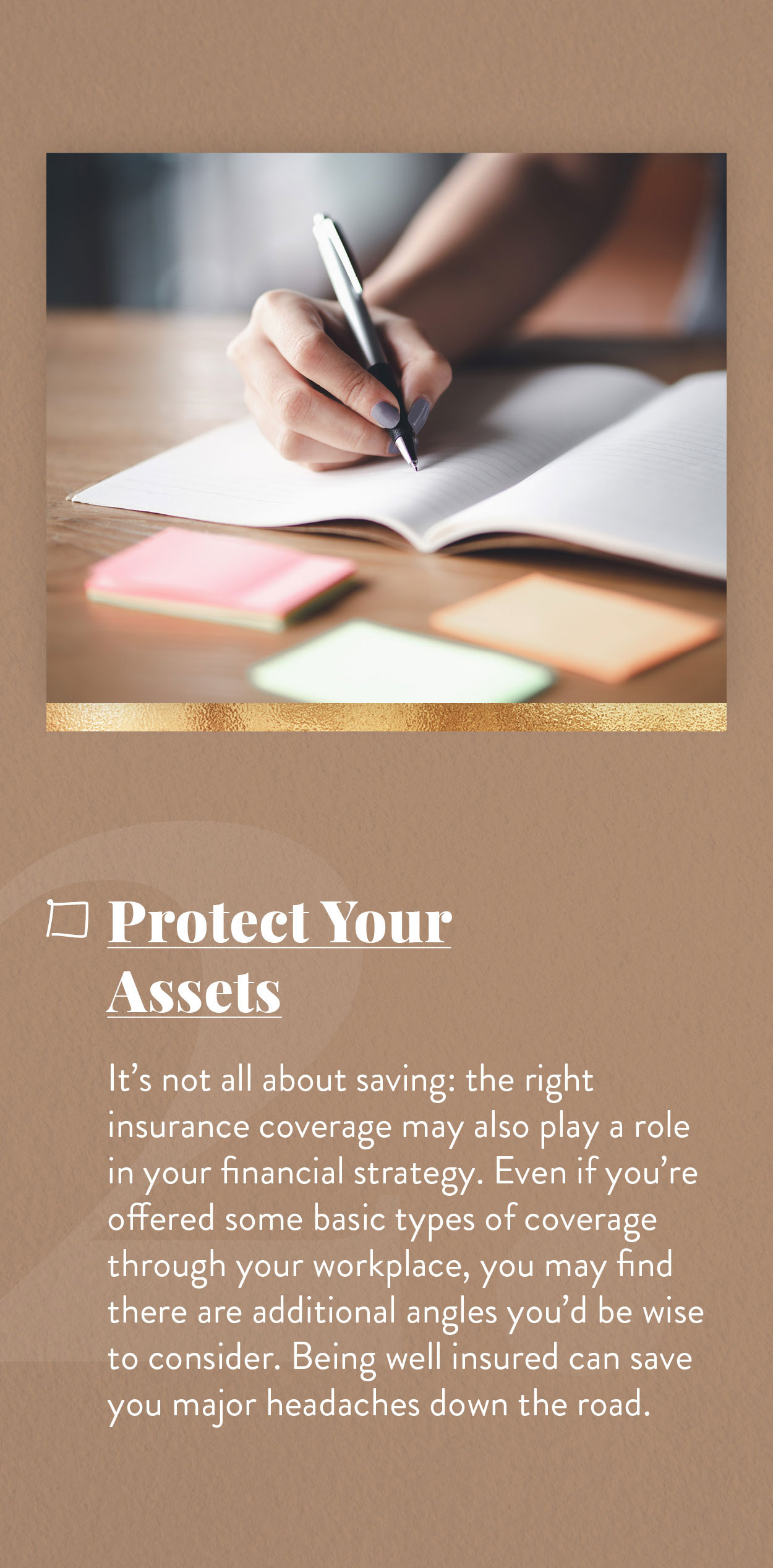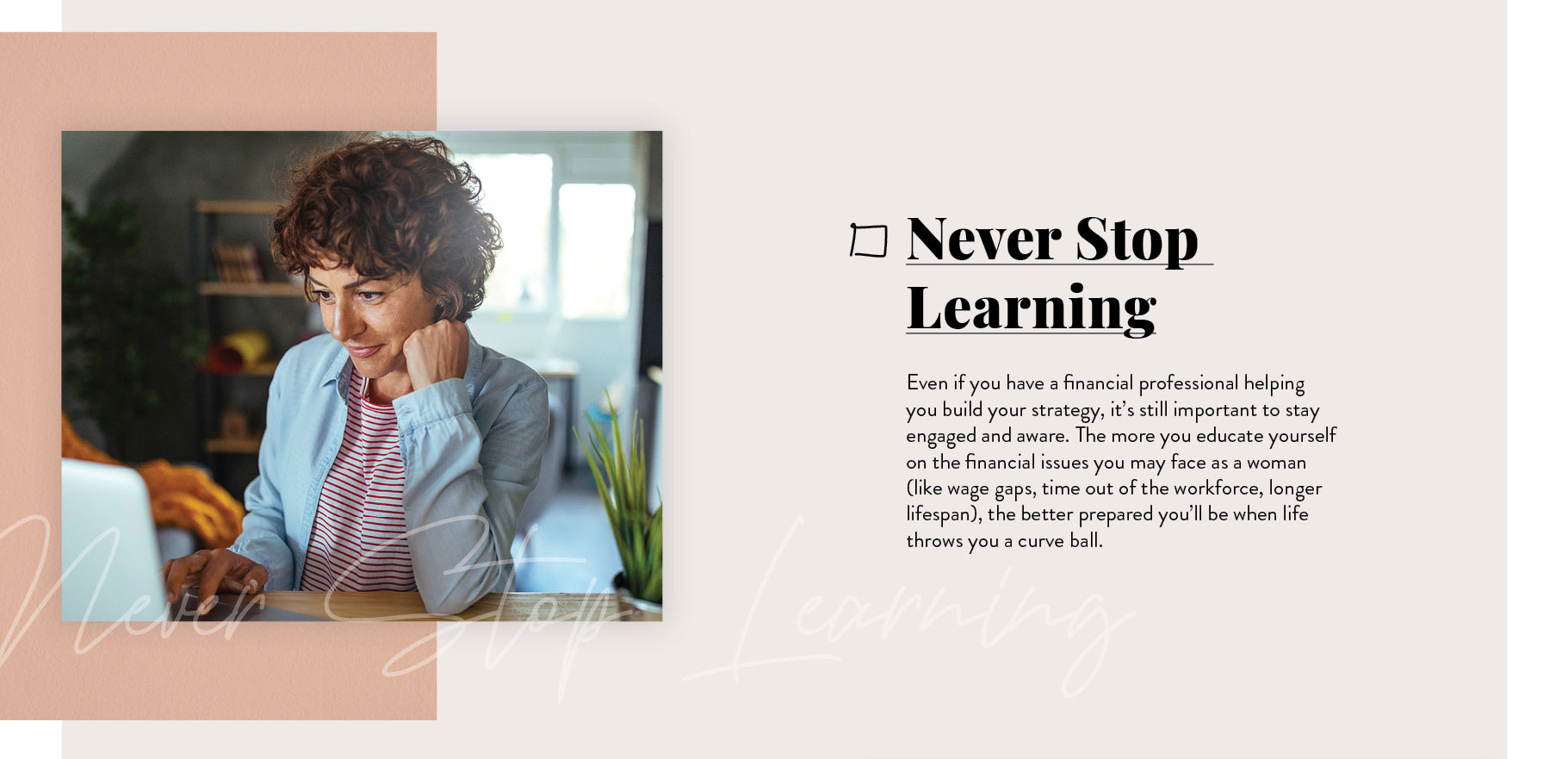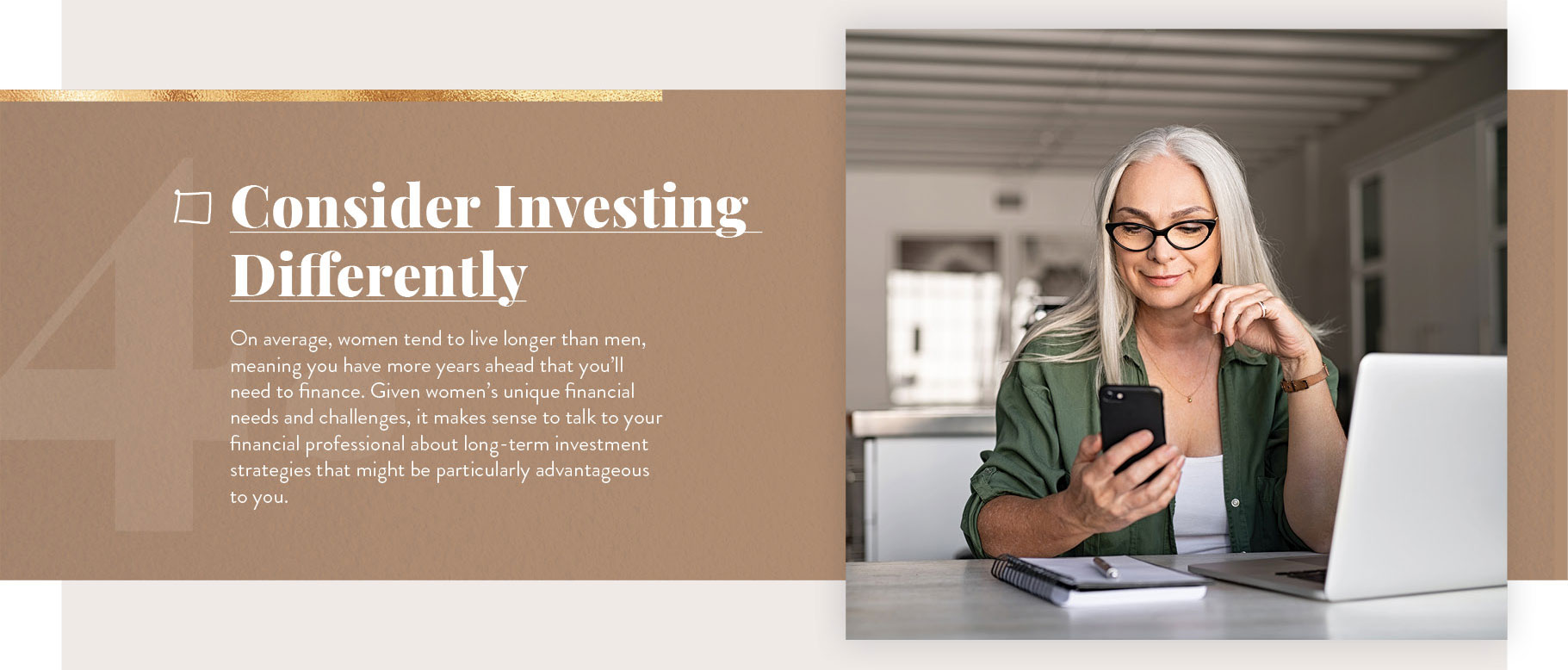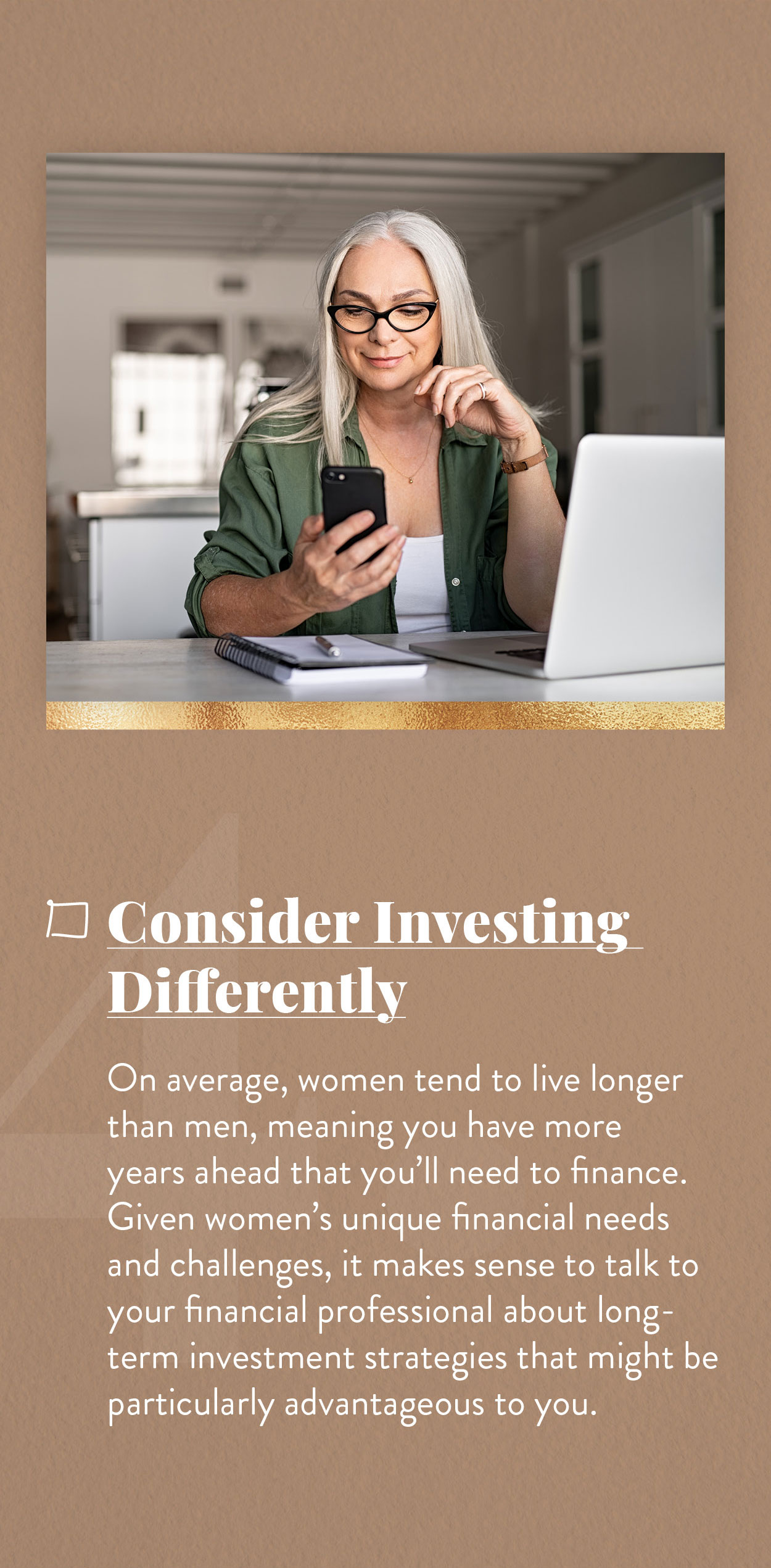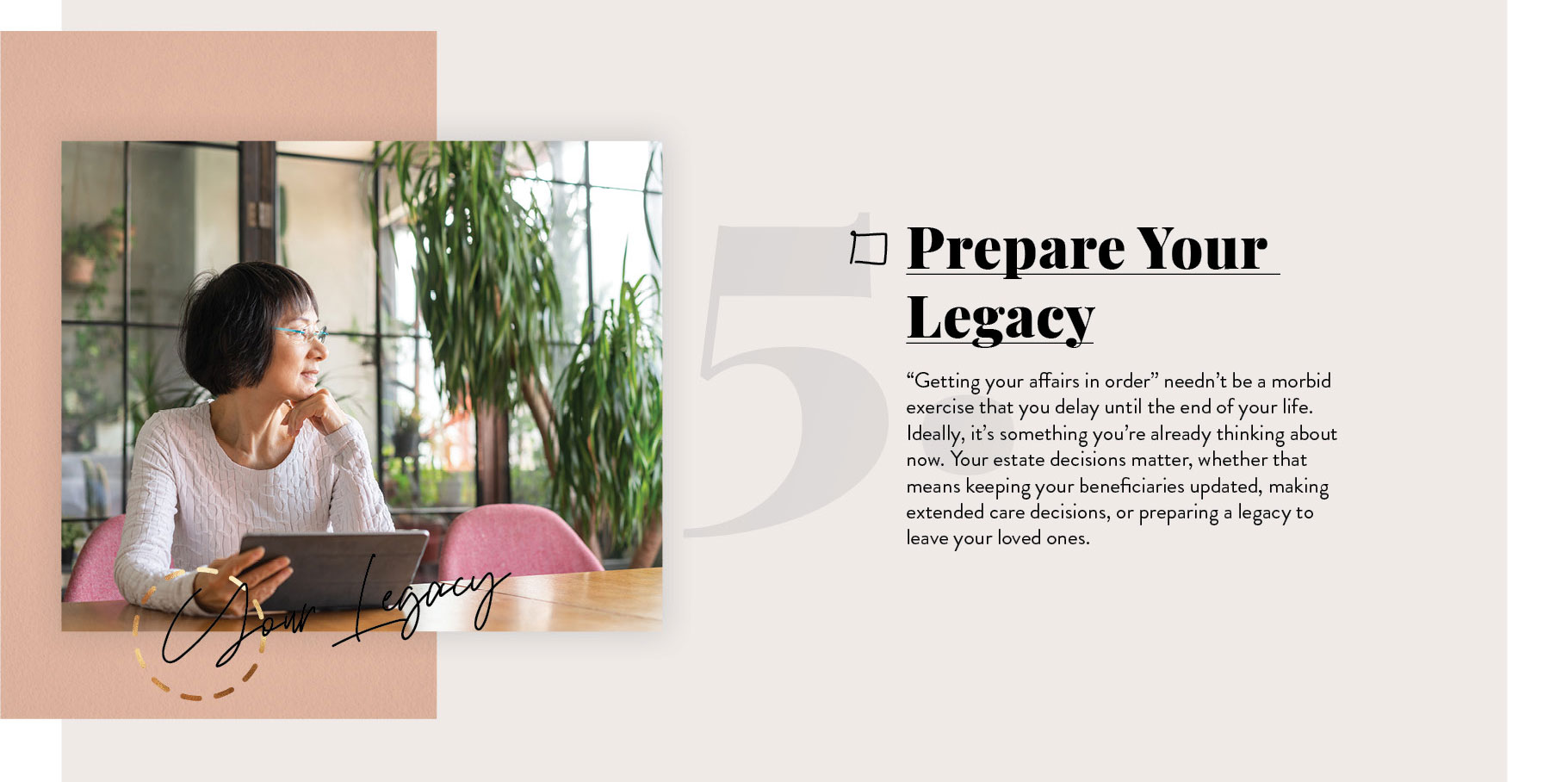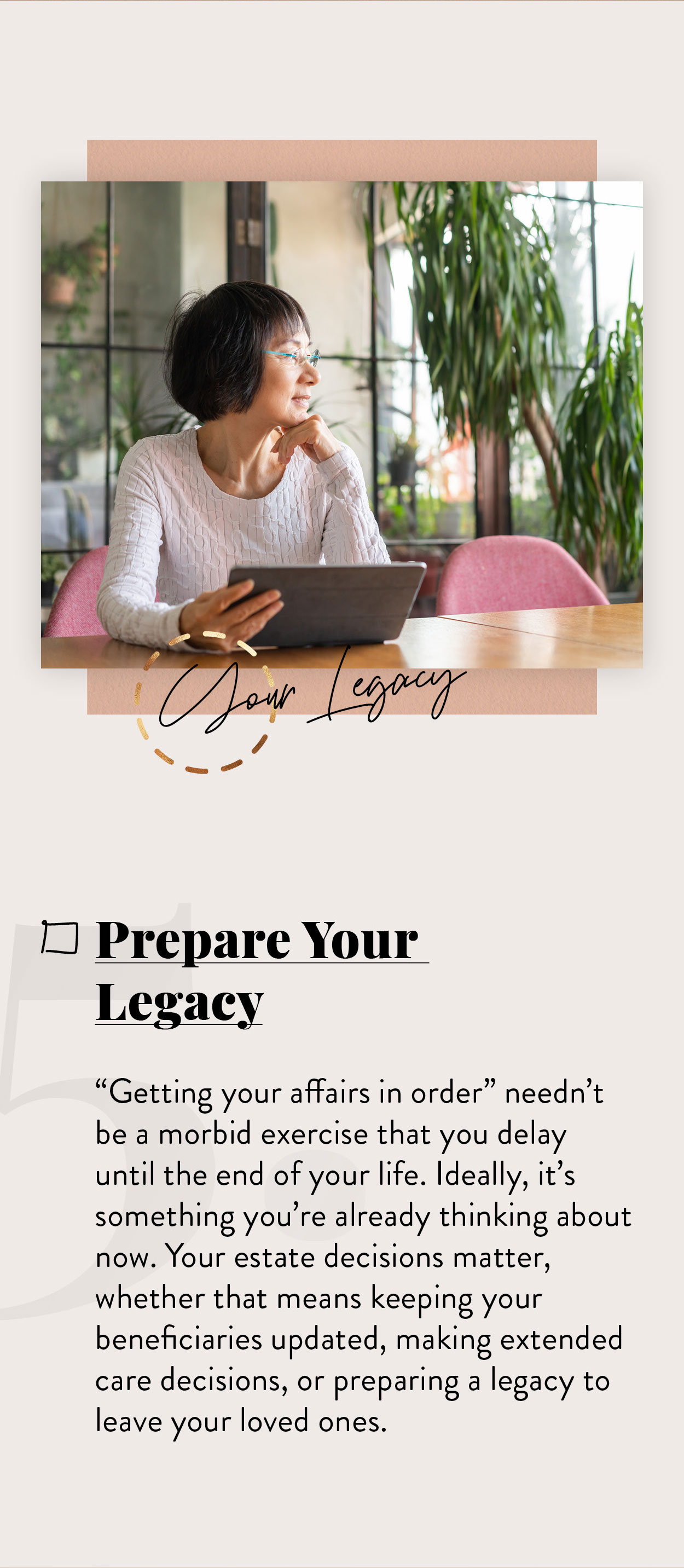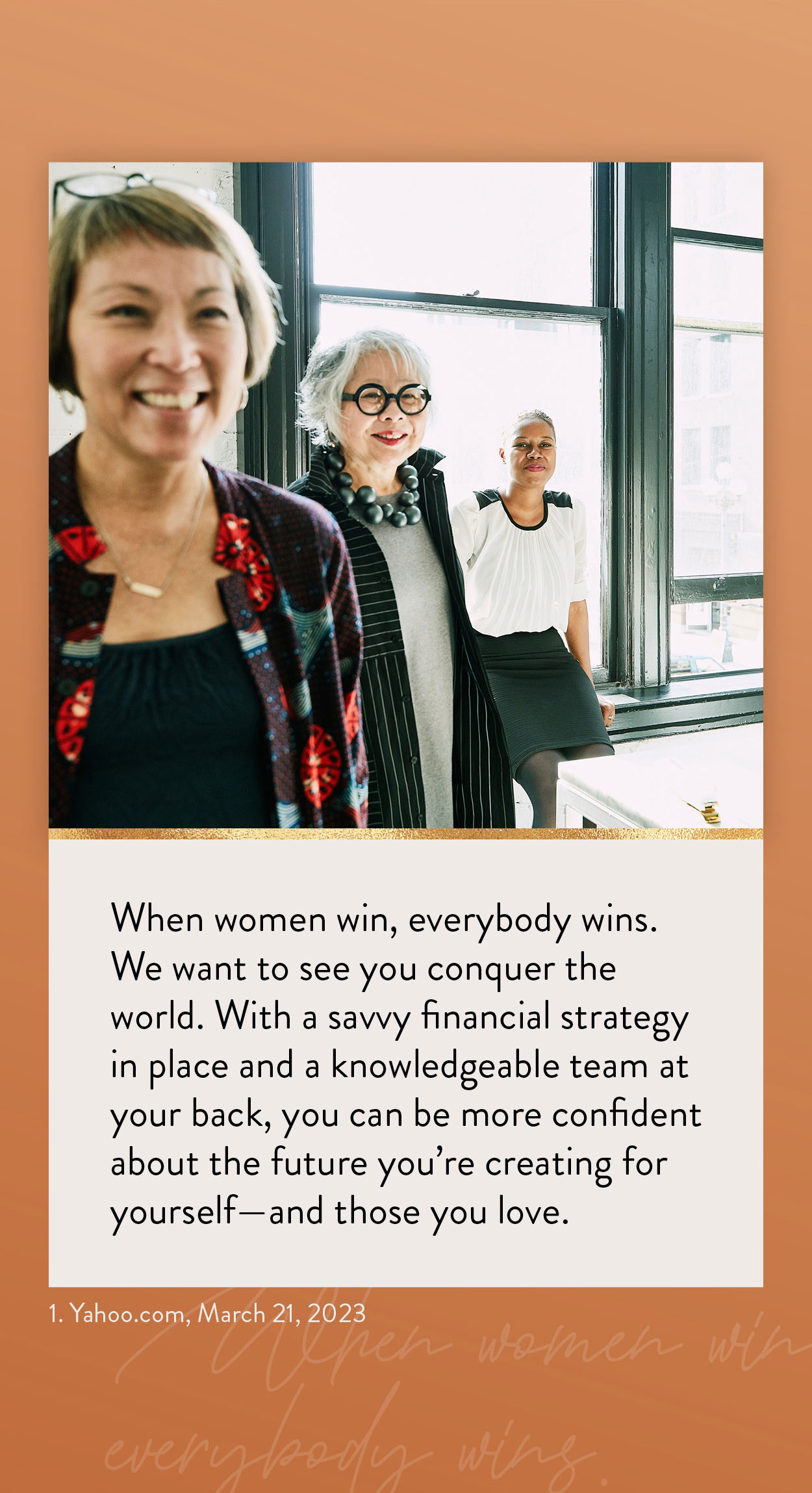 Related Content
Enter various payment options and determine how long it may take to pay off a credit card.
With a few simple inputs you can estimate how much of a mortgage you may be able to obtain.
This helpful infographic will define bull and bear markets, as well as give a historical overview.