Bull & Bear Markets: A Timeline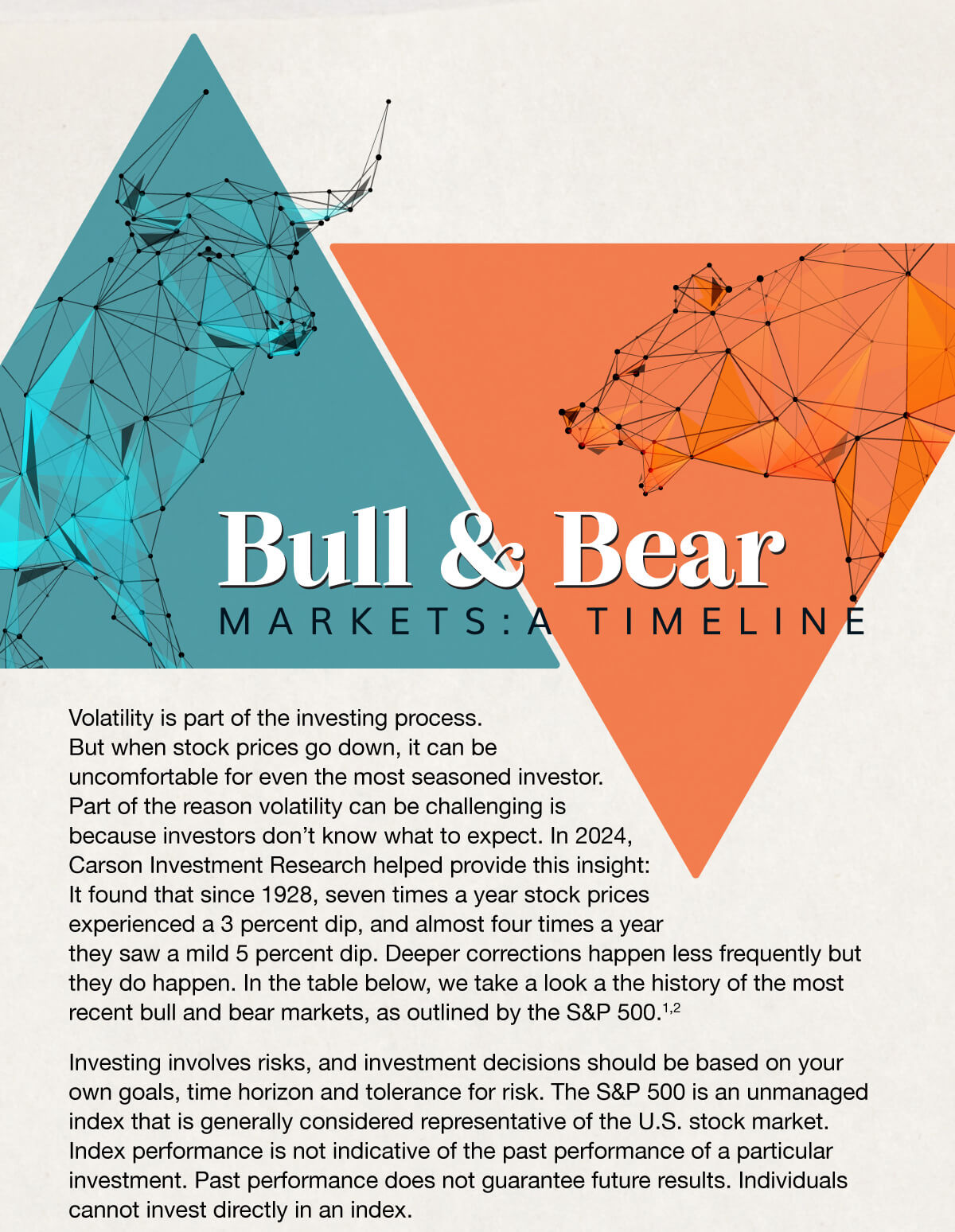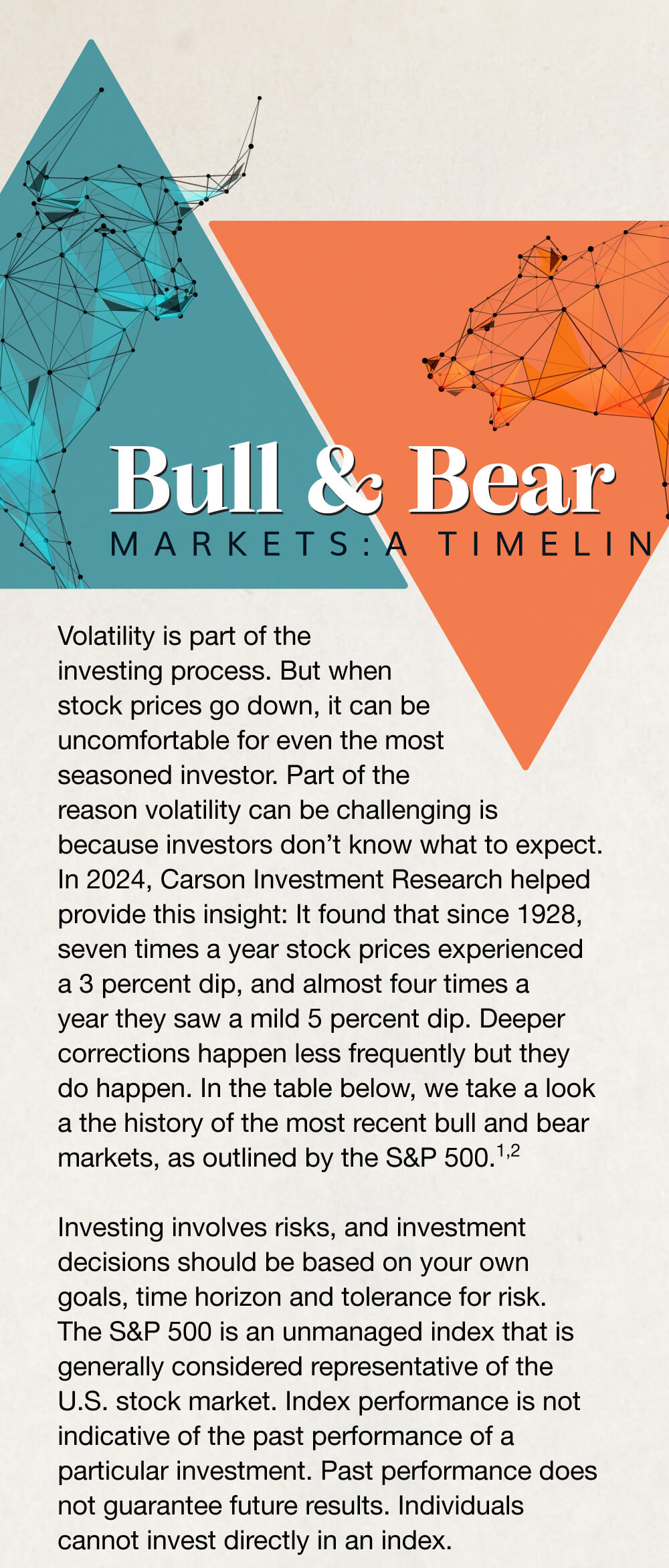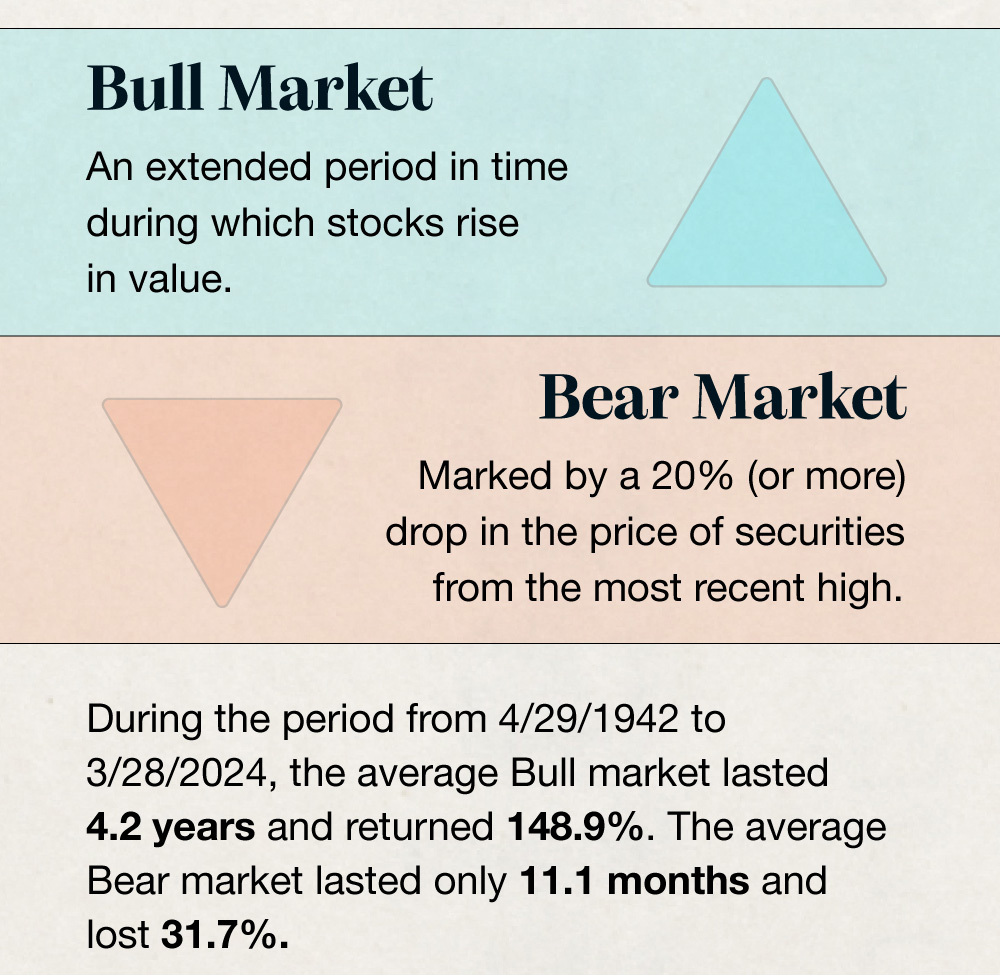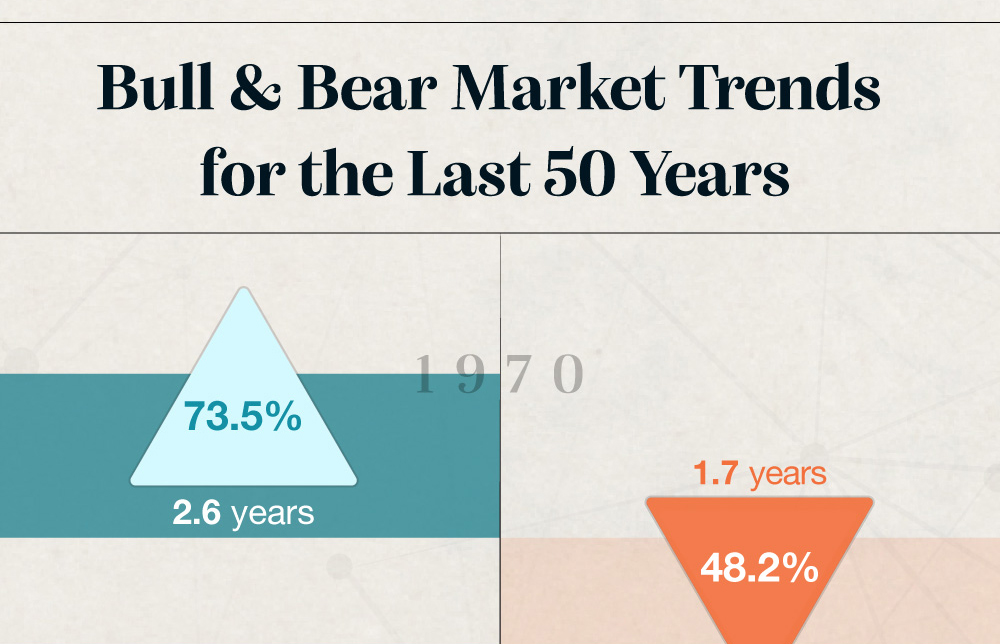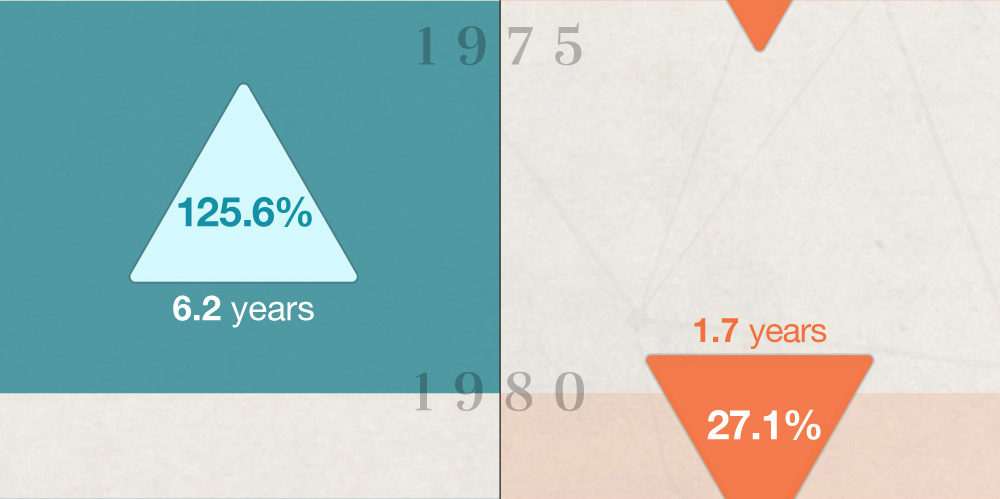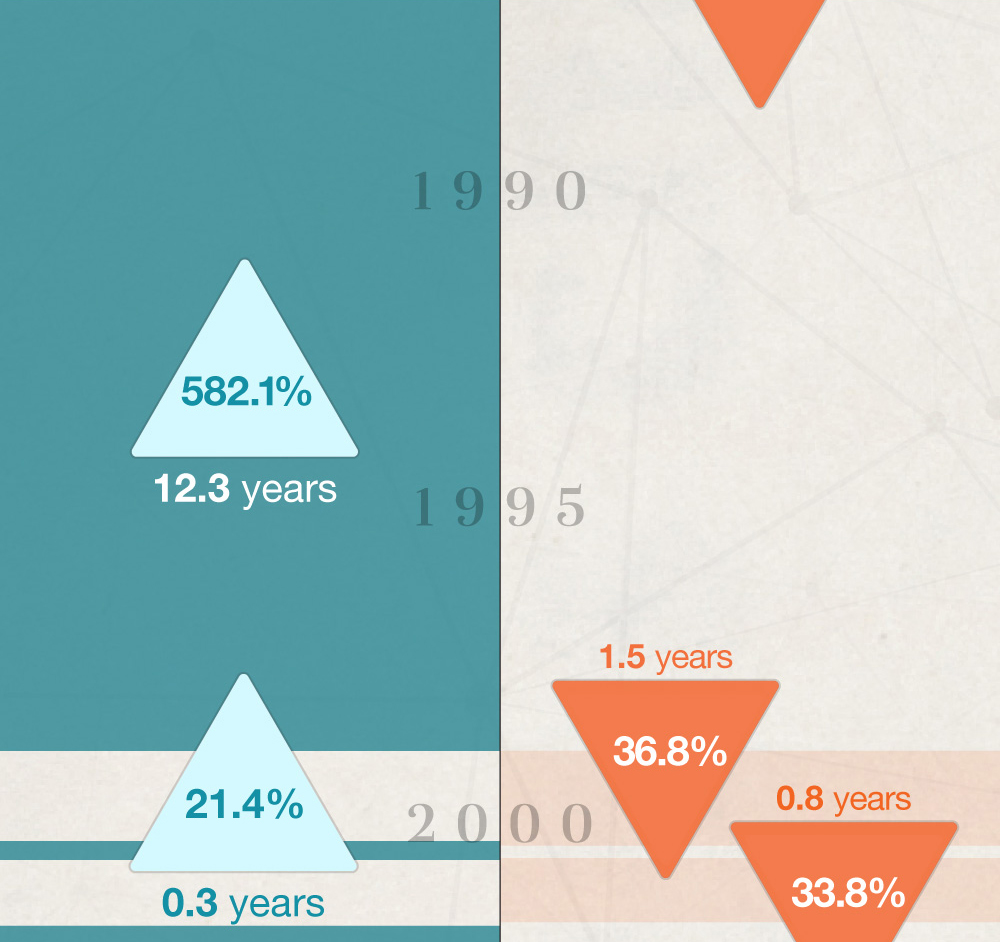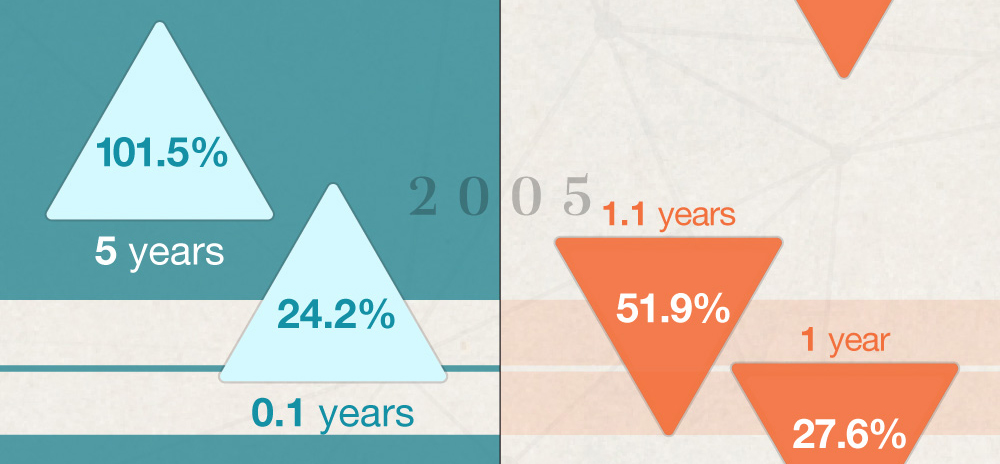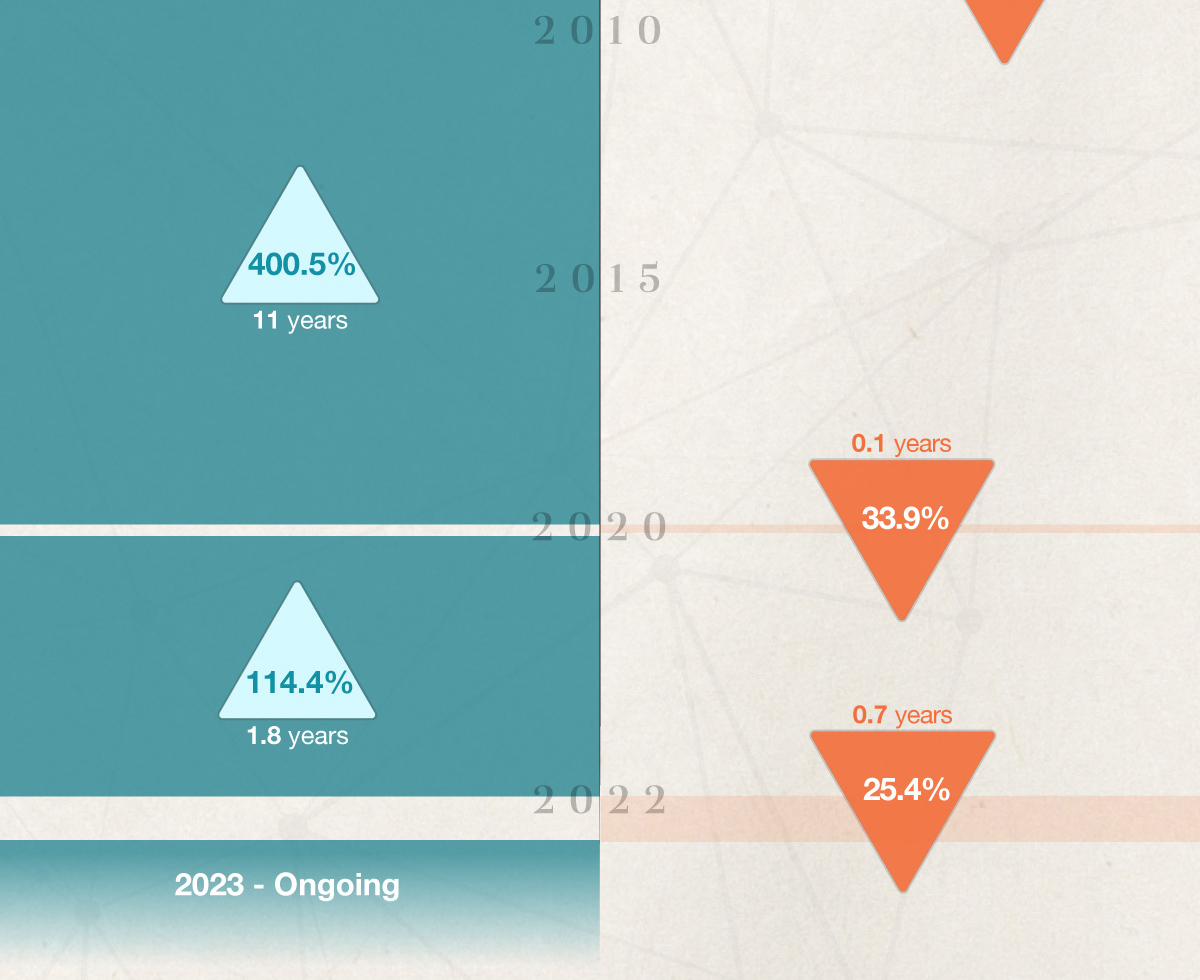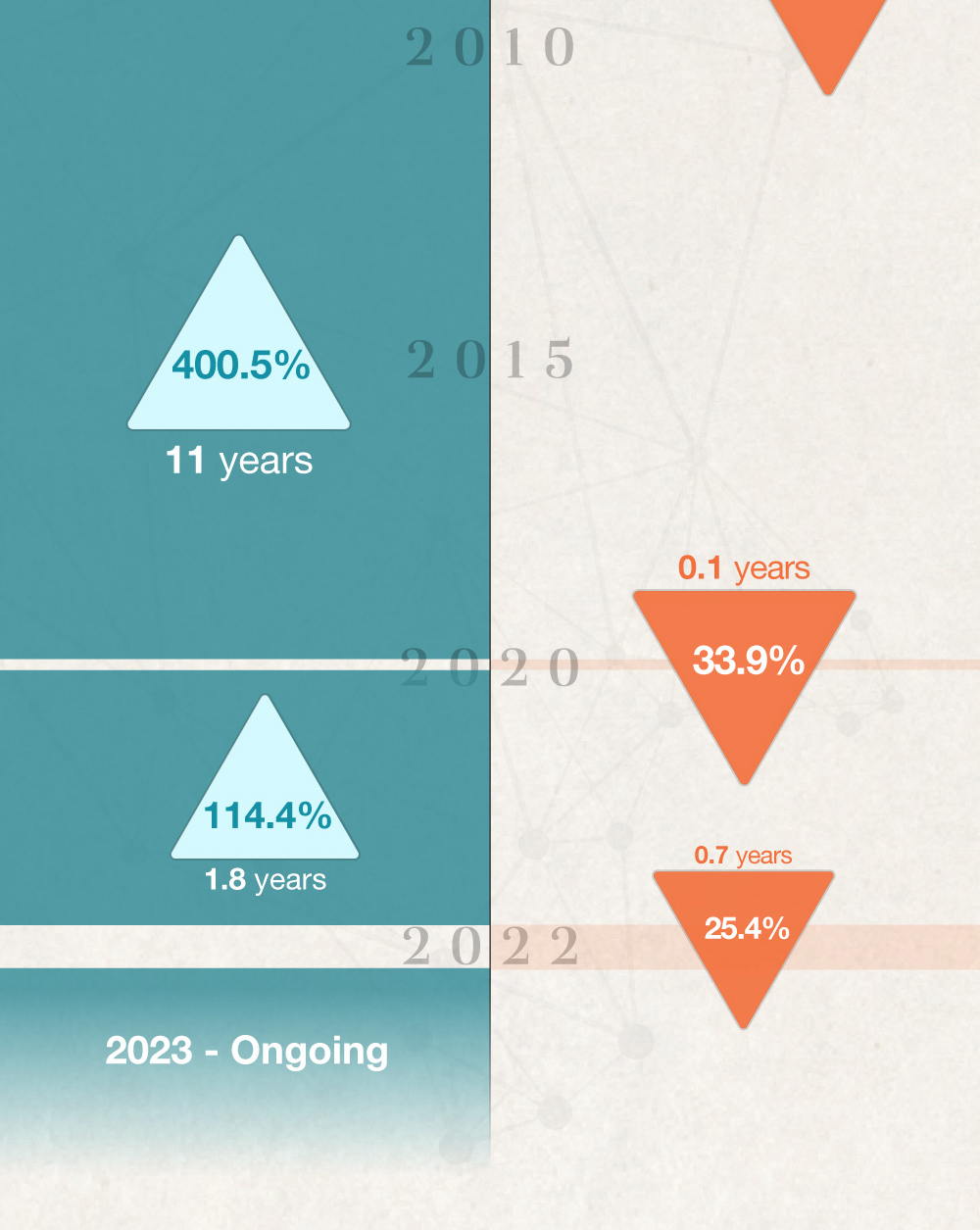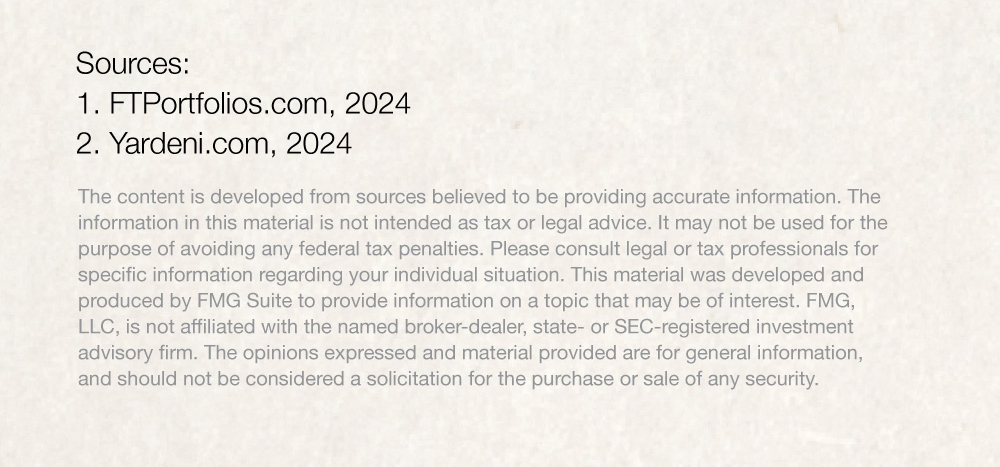 Related Content
Affluent investors face unique challenges when putting together an investment strategy. Make sure you keep these in mind.
If you want to avoid potential surprises at tax time, it may make sense to know where you stand when it comes to the AMT.
For some, the idea of establishing a retirement strategy evokes worries about complicated reporting and administration.